Zimbabweans choke under weight of worsening service delivery failures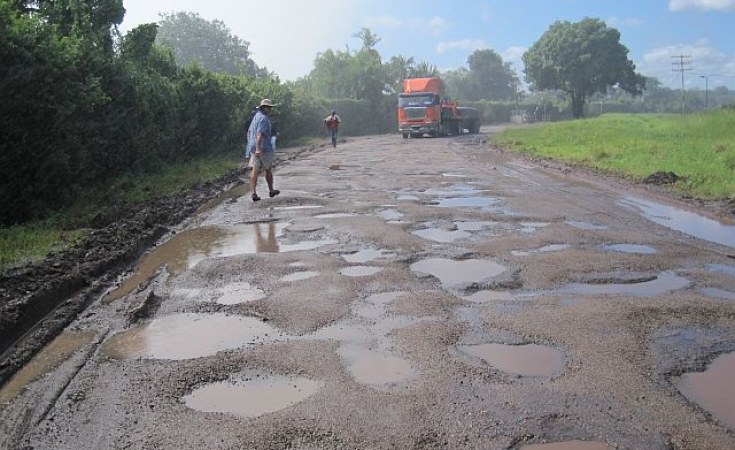 POTHOLES, uncollected refuse, power cuts and disruptions in water supplies made prime-time news on the state broadcaster from the mid-90s.
Journalists would go into the communities to listen to citizens' complaints around the deteriorating state of affairs in council or at the Zimbabwe Electricity Supply Authority (Zesa).
It used to be normal to call Zesa in the event of power cuts with a view to notify the power utility and cause a reaction within an hour.


Similarly, residents used to call council when refuse was not collected or when their taps went dry.
This fast became a thing of the past with various excuses for faults, power shortages that forced load shedding which saw some neighbourhoods going for 18 hours without electricity.
The public transport system has been collapsing with the Zupco buses that were once the pride of the country in the 80s and 90s now virtually non-existent.
The government has had to court private players to augment its fleet, but it has not been enough to solve the crisis.
On the part of councils, specifically in Harare for instance, some sections in suburbs like Greendale, Budiriro and Borrowdale have gone for four years without running water.

Harare residents also go for months without refuse collection.
These challenges have seen a spike in diseases such as cholera and typhoid as people resort to unsafe drinking water sources.
Grass is no longer being cut along highways and major roads while street lighting is a luxury that has long been forgotten.