China-Taiwan tensions: Zanu PF throws its weight behind China, blasts USA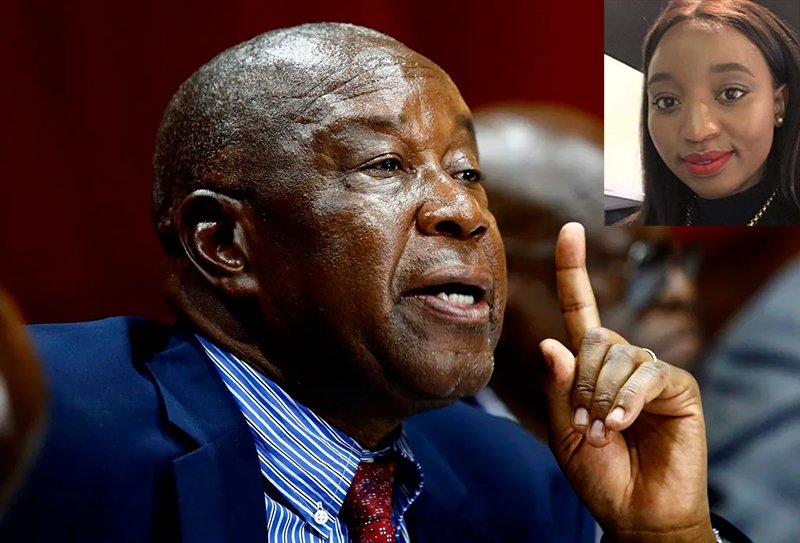 ZANU PF has thrown its weight behind the People's Republic of China in the face of provocation by the United States which has trampled on previous agreements by disregarding the One China principle.
Provocative America dispatched its Speaker of the House of Congress Ms Pelosi to Taiwan, which is part of mainland China, yet again bringing the world to the precipice of war, with the needless provocation.
In a statement yesterday, Zanu PF Secretary for Information and Publicity Cde Christopher Mutsvangwa said the visit to Taiwan by Ms Pelosi was "intrusive, provocative and imprudent".