No sex until I win elections: Raila appeals to supporters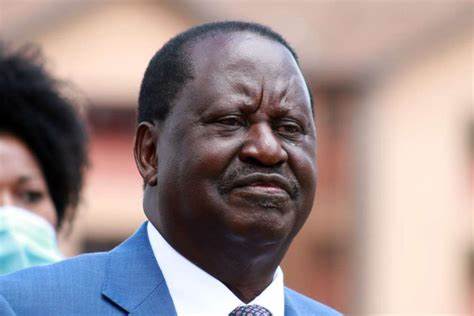 Raila Odinga has appealed to women to deny their men twa twa until he wins the presidency of Kenya. Odinga is fighting off a stiff challenge from the current Deputy President William Ruto.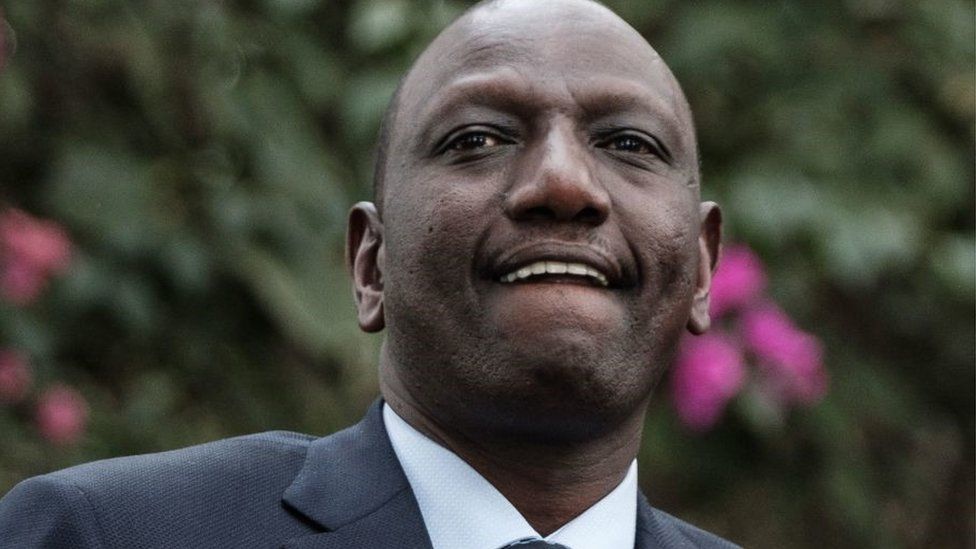 The all-time powerful Azimio la Umoja presidential candidate Odinga made the amorous appeal five days before the elections scheduled for 9 August 2022.




Ruto's avid supporter Cate Waruguru a celebrated feminist made a uniform salacious request to women. Waruguru asked women to deny their lovers conjugal rights until Ruto wins.
In a separate story, a survey conducted by the Trends and Insights For Africa (TIFA) established that Raila commands national support of 53%. Notably, the research company said the results were derived from the respondents who said they intend to vote. If the undecided electorate, who amounted to 8% of the respondents, are included, the figures will change to 49% for Raila and 41% for Ruto.
East Africa's economic powerhouse will hold elections on August 9 to select a new president, with the incumbent Uhuru Kenyatta stepping down after serving a constitutionally limited 10-year term.
Many voters want change, frustrated by corruption and skyrocketing prices, but both frontrunners vying to succeed Kenyatta have ties to the current leader.
Veteran Opposition Leader Raila Odinga has received Kenyatta's endorsement, while William Ruto has been Kenyatta's deputy president for the past decade, despite the two men falling out.
Odinga, a left-leaning former political prisoner, has previously served as prime minister and is the son of the nation's first vice president.
Ruto, a gifted orator who says he once sold chicken by the roadside, has portrayed the election as a fight between common "hustlers" and elite "dynasties".
Both are wooing voters in East Africa's richest and most stable nation by promising to reign in ballooning foreign borrowing and help the poor.

More wealth is owned by less than 0.1 per cent of Kenyans than the other 99.9 per cent combined, according to Oxfam, and the global spike in fuel and food prices has hit families hard.
The candidates have also stitched together alliances of ethnic voting blocs. Similar rivalries led to deadly violence in previous elections after results were disputed.
But unlike the past four polls, Kenyatta's Kikuyu ethnic group, the nation's largest, has no presidential candidate to unify behind, although Odinga and Ruto have each chosen a Kikuyu vice-presidential running mate.
The potential fracturing of Kenya's biggest ethnic voting bloc makes for an unpredictable election, Murithi Mutiga, Africa head for global think tank International Crisis Group, said.
"The public has grown weary of all the byzantine alliances among the political elites," he said.
"Politicians are being forced to discuss issues that really matter."
–Tuko/Yahoo News/ Zimbabwe Observer