Biti warns of bloodbath in Zimbabwe, appeals for foreign interventions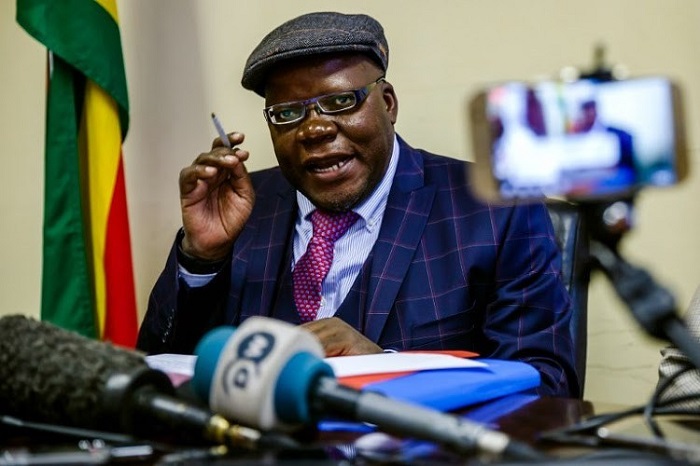 MDC Alliance vice president Tendai Biti has warned that Zimbabwe could be on the verge of a bloodbath if the international community fails to intervene.
Biti made the remarks on Thursday evening during an online discussion that was organised by South Africa's Jacana Media. He said.
We are entering a very dangerous phase, a phase in which those that are controlling the State know one language — which is repression, violence and authoritarianism. They don't know dialogue. They don't know how to interface with the people.
Sponsored: Click here to buy NetOne, Telecel Airtime online using EcoCash
As Zimbabweans, we have to defend ourselves in the parameters and limits defined by the Constitution, section 59 of the Constitution.
But our actions alone as Zimbabweans are not enough. We need the agency, as well as the protection of international law.
Biti called on South Africa's president, Cyril Ramaphosa, SADC, the African Union (AU) and the United Nations Security Council to protect the people of Zimbabwe from their government.
This comes after President Emmerson Mnangagwa recently labelled opposition groups "terrorists", "bad apples" and "dark forces" which have to be "flushed" out. Biti said:
The last time I heard that language was in February 1994 in Rwanda and a few months later in April 1994, about 800 000 people lay dead.
I see ominous signs and a closure of space. I see one thing, a definitive attack on the citizens of Zimbabwe that will be very bloody and very nasty.