Chin'ono is seriously ill in Chikurubi Prison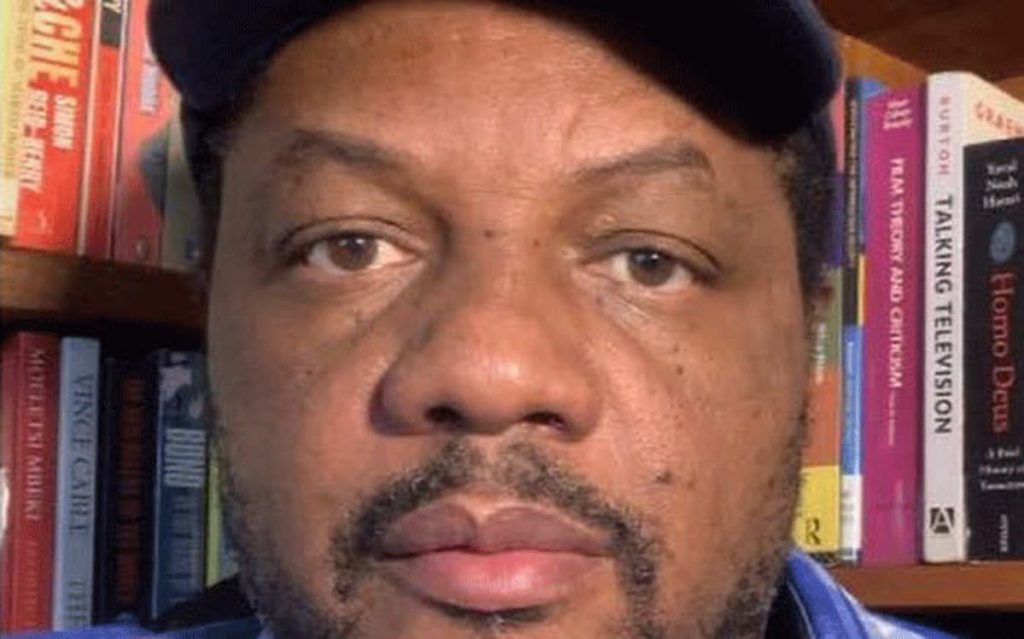 Staff Reporter
Reports from Chikurubi Maximum Prison say Hopewell Chin'ono is seriously ill.
Chin'ono has sent a message through Job Sikhala who appeared in court today for bail application, asking his lawyer Beatrice Mtetwa to immediately send his doctor to Chikurubi to attend to him.
Sikhala has asked his lawyer Harrison Nkomo to immediately call Beatrice to advise her of the situation.
His other lawyer Doug Coltart had to rush to Chikurubi this afternoon to check on Chin'ono.
Coltart confirmed that his client was very ill and in bad shape.
" I have just visited Hopewell Chin'ono at Chikurubi Maximum Security Prison and can confirm that he is unwell. We have alerted his private doctor who will be attending to him immediately and we will act accordingly based on the medical assessment and advice," said Coltart.
Zimbabwe Observer could not establish by the time of publishing this story if Chin'ono's doctor managed to have access to him.