Khupe throws Mwonzora under the bus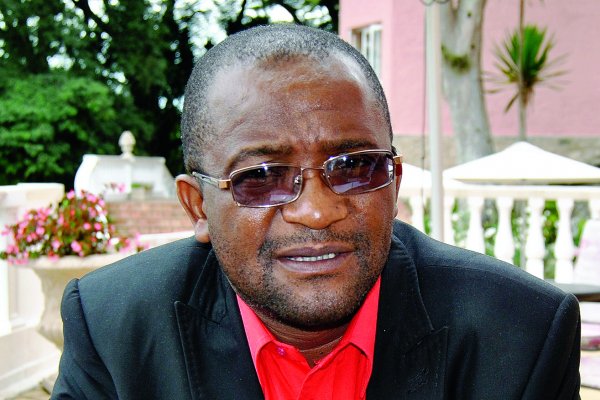 MDC-T leader Thokozani Khupe is reportedly pushing for disciplinary action to be taken against the party's secretary-general Douglas Mwonzora.
The Khupe faction is accusing Mwonzora of making decisions unilaterally and fomenting violence in the Supreme Court-recreated party.
Party insiders told the Daily News on Tuesday that the recent recall of Harare mayor Herbert Gomba and five other MDC Alliance councillors by Mwonzora angered other MDC-T bigwigs. The officials said:
The fact that standing committee members only got to know about the recall on social media did not go down well with everyone.
Khaliphani Phugeni (Khupe's spokesperson) was very angry about this because what should have happened before the letter was written to these people was to bring the names recommended by the party structures to the national standing committee to go through them one by one, while also justifying why they should be recalled.
That did not happen and this was viewed as disrespect of the standing committee. It is a punishable offence to disrespect the standing committee.
Since the controversial Supreme Court ruling in March resurrected the MDC-T's defunct 2014 structures, Khupe and Mwonzora have ganged up to decimate the MDC Alliance led by Nelson Chamisa by expelling from Parliament the party's legislators.
Last week Khupe nominated herself, her spokesperson Khaliphani Phugeni and 13 other MDC-T members to replace Chamisa's MPs who were expelled from Parliament for supporting the youthful leader.
–Daily News