Masarira dumps LEAD, re-joins MDC-T, en-route to Parliament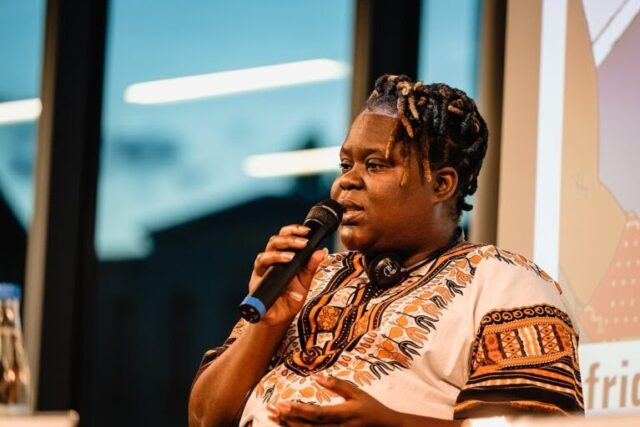 Leader of the little known opposition party, LEAD, Linda Masarira has rejoined the MDC T as she angles herself for a parliamentary seat.
The loudmouthed female politician's move is reported to be motivated by a promise for a seat in the parliament to replace the MDC Alliance parliamentarians that were recalled by Thokozane Khupe.
MDC Alliance lost more than 15 seats in both parliament and Senate as Khupe recalled Nelson Chamisa's parliamentary brigades.
Fifteen of the seats are to be replaced through Proportional Representation nominations.
Some of the members who are on the list to replace MDC Alliance PR MPs in parliament are Yvone Musarurwa, Bertha Mwonzora while Gift Chimanikire will replace Gideon Shoko in the Senate.
Masarira was previously with the MDCT as the party spokesperson before she formed her party LEAD after being fired for donning Zanu PF regalia.