Video: Assets of Zanu PF leaders' to be frozen SA: Mashaba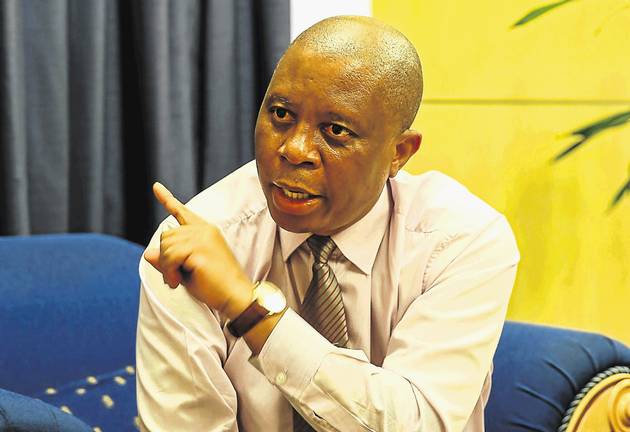 The leader of Actions SA, a newly-formed South African opposition party, Herman Mashaba, has said South Africa should adopt harsh policies against the Zimbabwean government which includes freezing the assets of ZANU PF leaders in South Africa.
Mashaba, who is the former Johannesburg mayor, said he is against xenophobia but foreigners who come to South Africa should do so legally and obey the country's laws. He said:
This should start by freezing the assets of Zanu-PF leaders in South Africa and banning them from entering our country until there is real reform in that beloved country. We cannot stand for justice, dignity and human rights while ignoring this crisis across our border.
… I stand against xenophobia and there is no place for this or any type of hatred in our party or in our country.
So, let me be clear, we want the people of the world to come to South Africa to work, vacation and invest
But, when people enter South Africa they must meet two very reasonable requirements. Firstly, they must enter our country legally and, secondly, they must obey our laws once here. This should not be negotiable.
The South African government and the Southern African Development Community (SADC) have faced criticism for ignoring the crisis in Zimbabwe where journalists, lawyers, nurses and opposition activists' human rights are being violated by the government with reckless abandon.
–-eNCA and Media 24