Gutu rejects Khupe's immoral parliamentary seat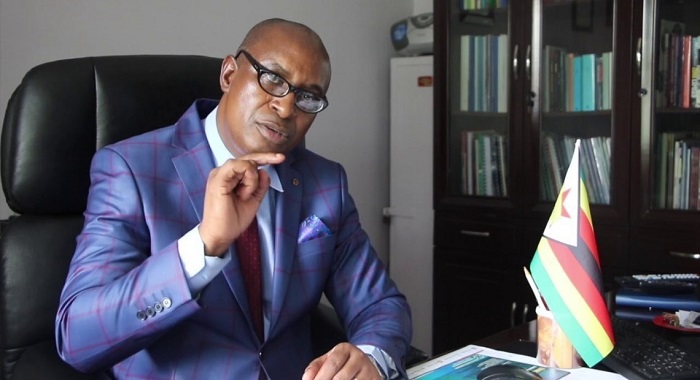 Former vice president of the now-defunct MDC-T, Obert Gutu, said he will not accept nomination into Parliament by the Thokozani Khupe group on moral grounds.
Gutu was elected MDC-T vice president when the party held its inaugural congress in 2018 after a split from the MDC Alliance following the death of the original MDC-T's founding president Morgan Tsvangirai.
The MDC-T, then led by Khupe, participated as a separate party in the 2018 harmonised elections but failed to win a single parliamentary or council seat.
However, following a Supreme Court ruling that Nelson Chamisa's elevation to succeed Tsvangirai was null and void, Khupe has seized the MDC Alliance and fired 21 of its MPs so that she can get into Parliament alongside her friends.
For Gutu, Khupe's behaviour is politically immoral and shows that she lacks political acumen. He said:
This is legally correct and bad politics, it is like telling someone who voted for Caps United that the result shows that he had voted for Dynamos.
Next time you still want to go and ask them for your votes. Will they trust you?
This is a completely zero-sum game and I urge all the concerned parties to reach a compromise.
Rashweat Mukundu, a political analyst, said Khupe and Douglas Mwonzora, the party's interim secretary-general, were taking voters for granted.
Mukundu said by including herself on the list, Khupe had shown that the recalls were motivated by greed and not the interests of voters. Said Mukundu:
This is undermining the interests of voters because the people participated in an election where ballot papers were clearly marked and they knew the party and person they were voting for.

–The Standard