Fatal drink for four members of a Zim family in Joburg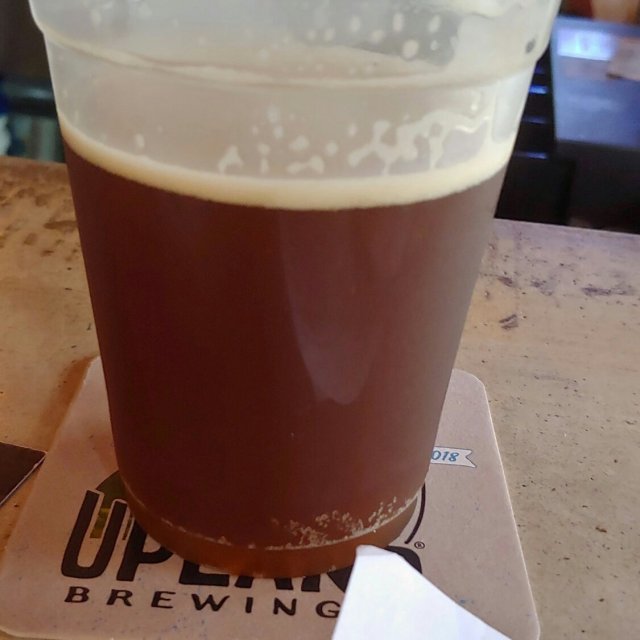 Four members of a family in Binga have died while three are still in hospital after drinking alcohol sourced from the black market in South Africa where beer sales are banned.
The tragedy was confirmed by Ms Takesure Ndlovu, a relative to the deceased. Ndlovu said the official cause of death had been listed as alcohol poisoning.
"It is being said that seven people passed away but that's not the case. There were many people who drank the alcohol but seven got sick. Out of the seven, three managed to survive," said Ndlovu.
She added, "So four passed away and no one else has succumbed to what they drank. These are all people that are members from one family that are related in different ways."
Ndlovu added that the family sharing spirit led to the death of people from the same family after they gathered themselves to exclusively share the scarce precious drink.
"………as family you share everything as one people in a foreign place. That's how they died as members of one family," said Ndlovu.
The seven men, who are from Chisawu under Chief Sinamagonde and were resident in Doornfontein, Johannesburg are said to have bought the alcohol from a man who is believed to be a fellow Zimbabwean.
The dealer is said to have disappeared following the death of his customers. The deceased were identified as Sumukai Ngwenya, Khumbulani Tshuma, Takoniwa Tshuma and Jealous Tshuma.