Zanu PF is now a threat to all Zimbabweans, Biti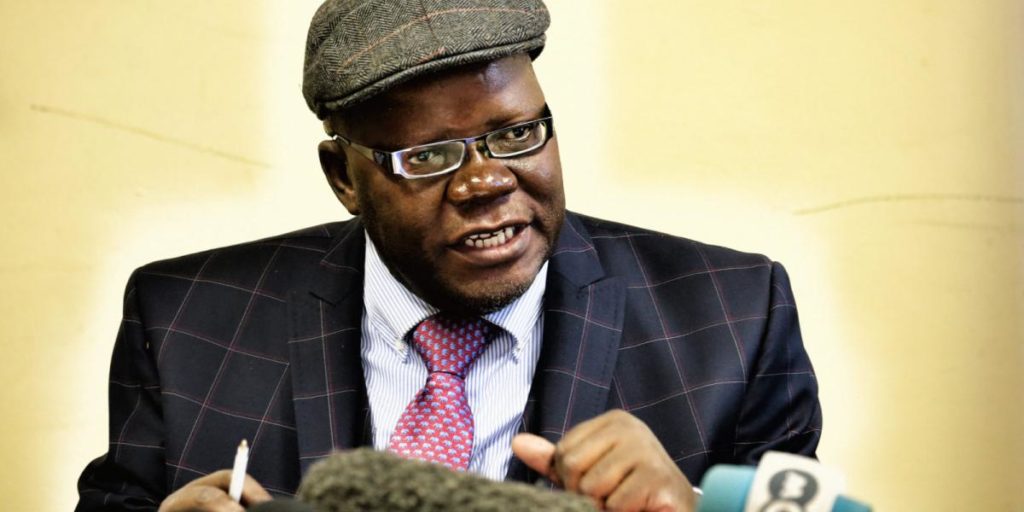 The MDC Alliance Vice President Tendai Biti has described Zanu PF has a threat to Zimbabwe.
Biti made the remarks after Zanu PF spokesman Patrick Chinamasa accused him and his boss Nelson Chamisa of training dissidents in Serbia.
Addressing a press conference, Chinamasa said Biti and Chamisa were playing with fire like little children.
Biti scoffed at Chanamasa's statements, saying the government had developed a tendency of attacking everyone, adding that it was a clear that Zanu PF had become a threat to everyone:
"As the liberation movement decomposes under (President) Emmerson (Mnangagwa), its latest rants on the church, on the ANC, citizens and MDC Alliance leaders smacks of pathological desperation and vacuous idiocy. They have become a national threat to the people," said Biti.
MDC Alliance Secretary General Charlton Hwende also dismissed the government's threats and said:
This is a sign of a man speaking on behalf of a regime that is afraid.
The ruling party has over the last few months attacked anyone and everyone who opposes, rebukes and point out errors in President Mnangagwa's second republic.