ED's dreaded Ferret team crosses into SA to kidnap G40s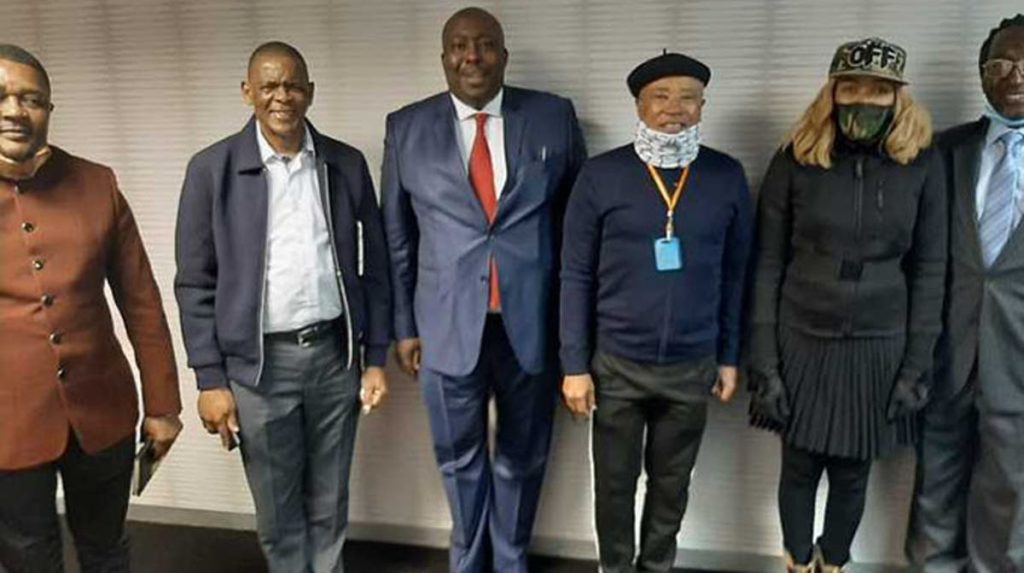 A lethal ferret team led by an Army Colonel has sneaked into South Africa with special instructions to abduct exiled members of G40.
Zimbabwe Observer was reliably tipped about the operation by well-placed sources who said an 11 members team jumped the porous border into Mzansi this afternoon, heading to Johannesburg in a hired car with SA number plates.
The other members of the team include four army majors and six officers from the dreaded Central Intelligence Organisation.
Their main targets are Saviour Kasukuwere, former minister of Local Government, Walter Mzembi, former Minister of Foreign Affairs, Patrick Zhuwao former minister of Labour and Social Welfare and Godfrey Gandawa, former Deputy Minister of Higher Education.
President Emmerson Mnangagwa unsuccessfully tried to get the four extradited from South Africa to face various charges for crimes they allegedly committed while in office.
The Former Robert Mugabe Ministers, who fled Zimbabwe under a hail of bullets, have always maintained that they were being politically persecuted for differing with Mnangagwa.
ED has blamed G40 members for running a social media campaign against his government. This followed after Mnangagwa's government continued to attract stinging headlines over his alleged violations of human rights and rampant corruption in government.