Chamisa, Khupe are campaigning for Zanu PF's 2023 victory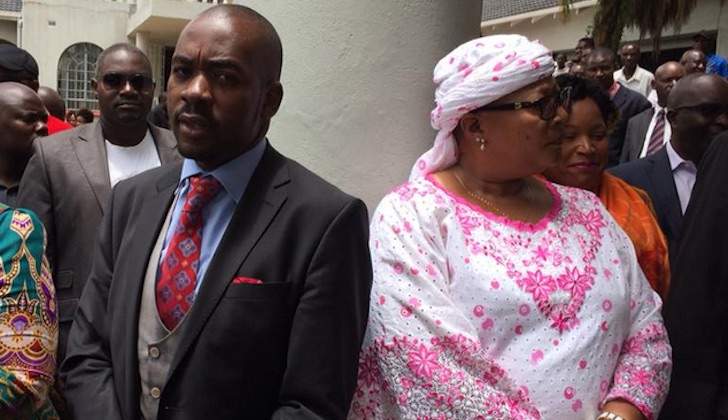 Professor of World Politics at the London School of Oriental and African Studies Stephen Chan said neither the MDC Alliance led by Nelson Chamisa nor the judicially-created MDC-T has what it takes to defeat ZANU PF in the 2023 elections as the erstwhile colleagues are presently engaged in a war of attrition.
Chamisa has lost his drive and his strategic energy after failing to rebrand and register the MDC Alliance, hence the 2023 elections may come sooner for the warring factions. Said Chan.
The various factions of the MDC are doing the work of Zanu PF and … the ruling party can barely hide its delight that the once formidable opposition is now splintered into two feuding half-parties, neither of whom would be strong enough to win an election.
I said some time ago that Chamisa should have been decisive and rebranded and registered that part of the MDC under his control. He wavered and an unedifying dog-fight began.
Basically, the MDC is not only falling apart, it has actually fallen apart. It cannot challenge Zanu PF in this current factional state.
Zanu PF must be delighted that the opposition insists on opposing itself. Chamisa seems to have lost his drive and his strategic energy.
The Thokozani Khupe-led MDC-T has used a controversial Supreme Court ruling delivered a few hours after the country entered a coronavirus-induced lockdown in late March to decimate the MDC Alliance by recalling dozens of the party's parliamentarians and councillors.
–Daily News