Hopewell Chin'ono granted bail.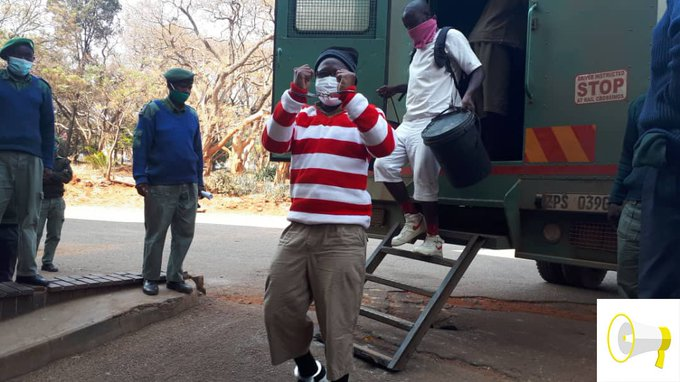 Journalist Hopewell Chin'ono has been released on Z$10,000 bail by the Harare High.
Justice Tawanda Chitapi: "No continuity of demonstrations was advocated for. Nothing was put in place to show that July 31 was for commencement of a process, so magistrate misdirected in failing to find that passing of July 31 was a changed circumstance."
Chin'ono is facing charges of inciting public violence.