Former Midlands Governor convicted of abuse of office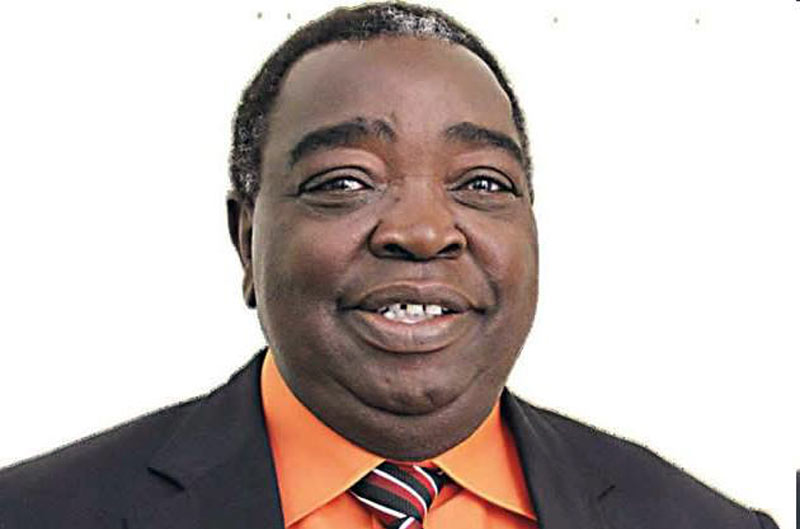 Former Midlands Provincial Governor, Jason Machaya was Monday convicted of abuse of office by a Gweru magistrate.
Machaya, together with former Midlands Provincial Physical Planner, Chisayinyerwa Chibururu, have been facing charges of abuse of office involving the sale of State land in Gokwe.
Appearing for trial before magistrate Ms Charity Maphosa, the duo pleaded not guilty to the offence, but the magistrate found them guilty and remanded them in custody for sentencing today.
Charges against Machaya and accomplices include:
Acting with a common purpose and unlawfully approving layout plans,
Grabbing over 11 000 stands owned by the State through the Local Government Ministry
Disposing of commonage stands
Other related acts in ways contrary to Government policy.
Sale of residential and commercial stands on State land in Gokwe totalling about 17 000 to some land developers.
The court proved that Machaya's conduct was inconsistent with his duties since he had no lawful responsibility to allocate State land to developers and entities.
The court argued that the allocation of land was the responsibility of the Minister of Local Government and Public Works.
–The Herald