Zim's Consulate in Cape Town to reopen for services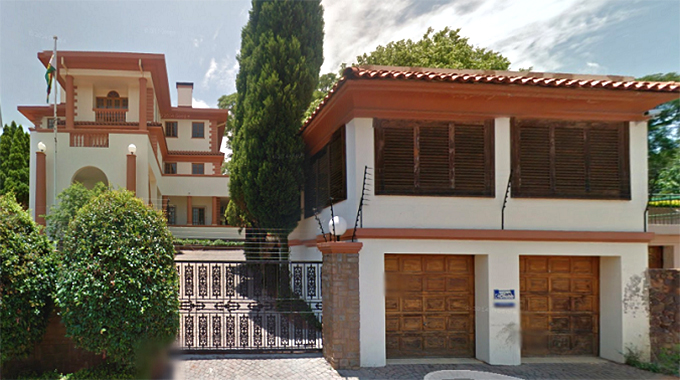 The Zimbabwean consulate in Cape Town, South Africa will reopen for more services on 7 September after having suspended other operations at the beginning of the lockdown in that country.
In a public notice on Friday, the Cape Town consulate said it will gradually restore services in compliance with the host government and the WHO's health protocols. The notice read:
We wish to advise the public that consular services will be gradually restored with effect from Monday, September 7.
The consulate is taking all possible measures to reduce the risk of transmission of the Covid-19 to our valued clients and our staff.
In taking these steps we are guided and are compliant to the advice given by the South African Government and World Health Organisation.
The consulate will open between 9:30 am and 1 pm and all those seeking services will have to make prior bookings on online platforms.
Some of the services offered by the consulate include:
temporary travel documents
repatriation documents
passport applications
birth certificate applications
passport cancellation
driver's licenses authentication
confirmation of marriages and related services
Zimbabwe has two consulate offices in South Africa, one in Cape Town and the other in Johannesburg, which resumed operations on August 24.
–The Herald