FastJet resumes Bulawayo/Johannesburg flights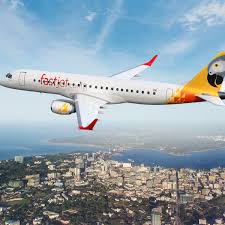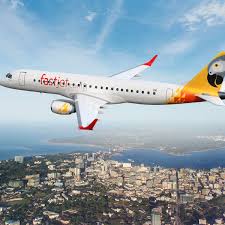 Budget airline Fastjet has announced that it has resumed its Bulawayo/Johannesburg flights 6 months after air travel was suspended in a bid to contain the ongoing COVID-19 pandemic, the Chronicle reports.
The development was posted by the budget airline in an update that said:
The resumption of flights on this route will complement our international network, with operations between Harare and Johannesburg already flying daily.
Fastjet also announced that they will be servicing the Bulawayo/Johannesburg route 3 times a week, On Wednesdays, Fridays, and Sundays.
Fastjet announced that it will have daily flights between Harare and Johannesburg and announced a special early this week.
–-Chronicle