Magaisa urges Zimbabweans to resist Amendment No.2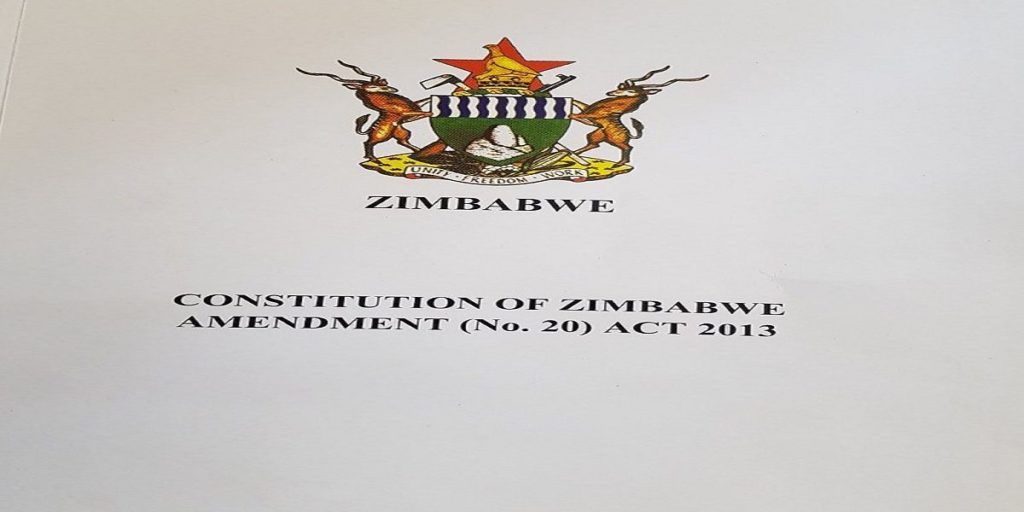 Alex Tawanda Magaisa, the former Chief of Staff in the office of the late former Prime Minister of Zimbabwe Morgan Tsvangirai has said the proposed Constitutional Amendment No.2 should be resisted at all costs.
Magaisa used the recent interview process meant to identify judges to seat on the Constitutional Court bench to justify his assertion. He said:
It was good that these interviews were held while Constitutional Amendment No. 2 Bill is currently before Parliament. This is the Constitutional Bill that seeks to change the process of appointing judges of the Supreme Court and the Constitutional Court.
The major change will be that judges that are currently serving will be appointed by the President and will no longer have to undergo public interviews. This means the President will have increased powers of appointing judges compared to the current position.
If this amendment had passed before the current selection process, only one candidate, Smart Mirirai would have been publicly interviewed because he is not a judge.
The rest of the candidates who are serving judges would have been quietly appointed by the President without the public scrutiny that is provided by the public interviews.
However, as most of the public audience observed, there are severe weaknesses on the current bench. The public would never have known the deficit at the highest level of the judiciary.
Replacing the current process with a private and opaque process would only promote mediocrity and patronage.
He added that the amendment of the constitution is "not only undemocratic, but it takes away the transparency and checks and balances that are in the current system."
Some believe the amendments are meant to enhance President Emmerson Mnangagwa's grip on power.
Alex Magaisa BSR