Bulawayo City Council turns off all water taps in Bulawayo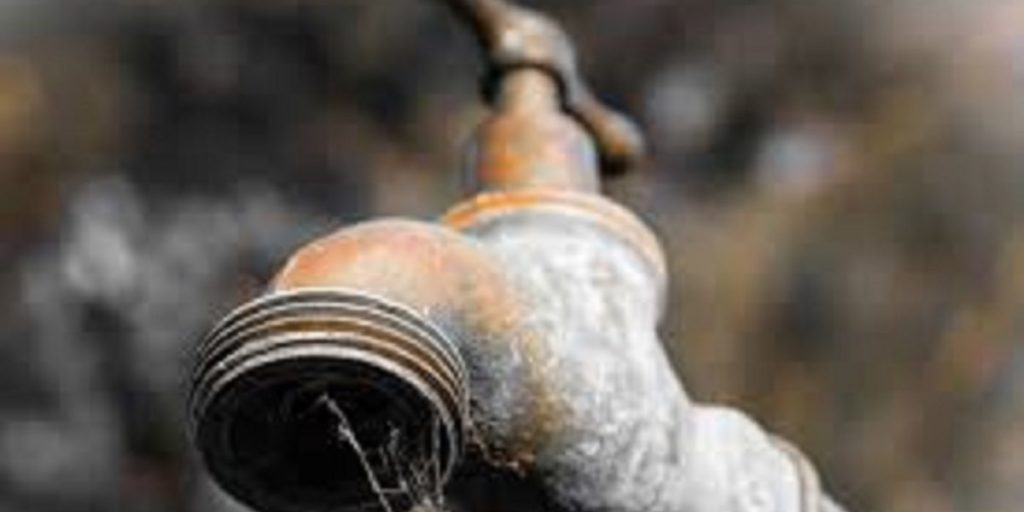 Bulawayo City Council has announced that it has stopped water supply to the whole city following power issues at Criterion Water Treatment Plant. The local government authority revealed in a statement that water supply will only resume when power has been restored. We present the statement below.
INTERRUPTION OF WATER SUPPLIES TO THE CITY ON AREAS DIRECTLY AND INDIRECTLY FED BY THE CRITERION AND MAGWEGWE RESERVOIRS —SATURDAY, 3 OCTOBER 2020.
The City of Bulawayo would like to inform residents of a power surge which occurred at the Criterion Water Treatment Plant late last night (Friday. 2 October 2020) disrupting the water treatment process. Currently no treatment is taking place at Criterion. Further to that. Cowdray Park Booster Station on the Nyamandlovu line that supplies the Magwegwe Reservoir also lost power at 03:00 hours on Saturday. 3 October 2020.
In that regard, Water Supply is closed for the whole City till such a time when power is restored.
Zimbabwe Electricity Distribution Company (ZETDC) is currently working on rectifying the problems to ensure resumption of water treatment at Criterion and pumping of water on the Nyamandlovu line.
Members of the public are advised that the Provisional Daily Water Supply Restoration Schedule will be reviewed in line with reservoir levels upon completion of the works by ZETDC and balancing of the water supply reservoirs.
The City of Bulawayo wishes to apologise for the inconvenience caused.
Date: Saturday, 3 October 2020
C DUBE
TOWN CLERK