Mnangagwa's fake son, swindles a Zimbabwe businessman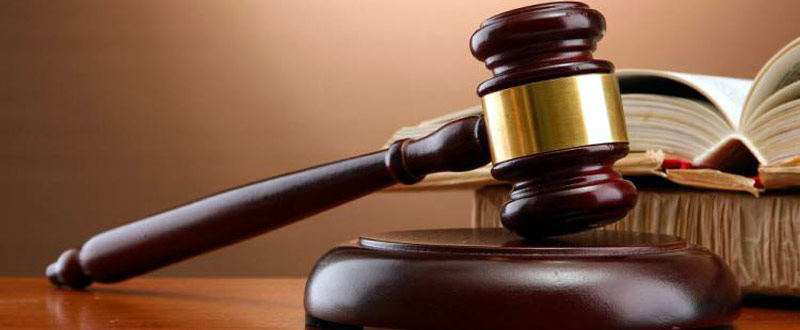 A Harare man pretended to be President Emmerson Mnangagwa's son before duping a South Africa-based Zimbabwean businessmen of his R136 000, The Herald report
The matter came to light in court when the alleged impostor Charles Nyanguwo stood accused of fraud. It is the state's case that Nyanguwo defrauded Trymore Madzire by telling him he was Collins Mnangagwa and he needed money to refuel his private jet and trucks. :
On September 28 this year, Nyanguwo called Madzire while passing himself as Mr Collins Mnangagwa, who had just arrived in South Africa.
Nyanguwo is said to have told Madzire that his private jet had run out of fuel and wanted some money for refuelling.
It is said Nyanguwo asked Madzire to deposit the money into a South African Capitec Bank and he deposited the money on September 29. Nyanguwo went into hiding and switched off his cellphones.
The offence came to light when Madzire asked his friend, Cosmas Mushaninga, about Collins' supposed visit to South Africa and about the money. Collins is said to have denied ever being in South Africa, prompting Madzire to lodge a complaint with the police leading to Nyanguwo's arrest.
In opposing bail the state said Nyanguwo is so tactful he will likely commit another offense if he is freed on bail:
His modus operandi is so sophisticated that once he is freed, he is likely to commit similar offences. The investigating officer in the matter clearly revealed that there was serious expertise in the manner he committed the offence.

The accused had the audacity to use names of top Government officials and prominent individuals which means he can interfere with witnesses and also dupe other people
However Nyanguwo through his lawyers said he was not feeling well and he wanted to be tried from home, Harare Magistrate  Mr Trynos Utahwashe denied him bail and said he was a flight risk.
–The Herald