Nurses condemn Chiwenga's military command tactics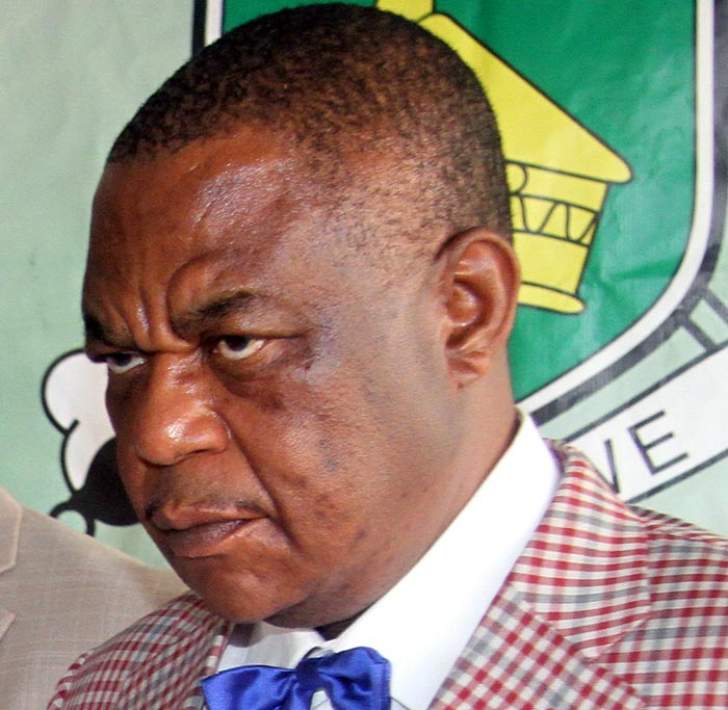 The Zimbabwe Professional Nurses Union (ZPNU) has criticised Vice President Constantino Chiwenga, who is the Minister of Health and Childcare, for allegedly using command tactics in the health sector.
This comes after the Ministry last week announced that the flexi working conditions had been suspended and advised the health workers to revert to the normal schedule of five days a week.
The flexi system came into existence earlier this year following an agreement between nurses and the Health Services Board (HSB).
Under the arrangement, nurses were working for two days a week in order to reduce exposure to the coronavirus and also to mitigate their incapacitation.
In the letter dated October 23, signed by ZPNU president Robert Chiduku, the nurses protested over what they termed "militarisation of the health sector". The letter read in part:
… Our attention has been drawn to your decision to unilaterally and abruptly suspend the flexible duties. The decision was implemented outside an official and legal collective bargaining agreement through the health service bipartite negotiating forum.

We would like to register our displeasure and further condemn the dictatorial, militaristic and one-sided directive to forego relevant labour stakeholders like unions…

… Clearly, this is the genesis of militarisation of the health service and we are really disappointed by such schemes.

–Daily News