Bushiri faces deportation to Malawi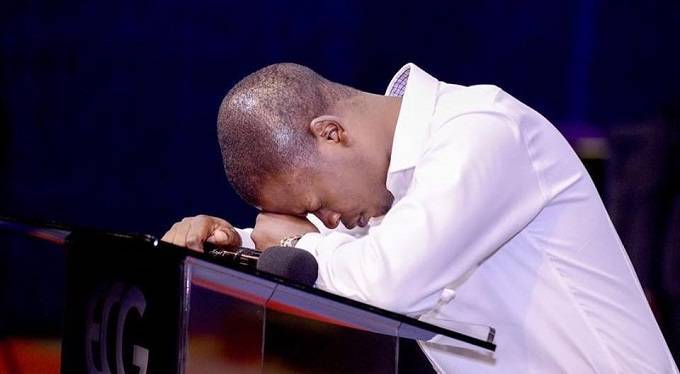 The South African Home Affairs has officially started to probe the authenticity of the permanent residence of South African based Malawian preacher Sherperd Bushiri and that of his wife Mary Bushiri, eNCA reports.
According to the publication, the Home Affairs Department send a notice to the Bushiris asking them to clarify discrepancies in their applications for permanent residency in the country. This was after the South African government stopped Home Affairs from withdrawing the preacher and his wife's permit.
South African Home Affairs has reportedly appealed the decision of the Ramaphosa administration to stop the home affairs from withdrawing the preacher's permanent residence.
According to the Home Affairs Minister, Aaron Motsoaledi.
We are appealing because we don't agree with this judgment. We have already submitted appeal papers to say the judge has no right to stop us from dealing with immigration issues because there is corruption somewhere.

Bushiri and his wife entered South Africa for the first time on 6 September 2009. They were issued visitors visas. While he (Bushiri) was here in 2014, 2015 and 2016, he registered companies with the CIPC and started conducting businesses. Which is not allowed in terms of the visitors visa and immigration law.

In 2012, Mary Bushiri, the wife, entered South Africa through OR Tambo International Airport. She then produced a permanent residents visa, not a visitors visa, a permanent residents visa, which was, according to what she produced, given to her on 1 February 1997
Meanwhile, the department has announced that it has suspended 2 officials who are suspected to have been involved in serving Shepherd Bushiri with notices from the department. The notices according to the publication were later on withdrawn.
Bushiri and his wife were arrested last week in Johannesburg on charges of fraud and money laundering involving a R102 million scheme, they are set to appear in court for bail application tomorrow.
–eNCA