Open letter: Mthuli Ncube, stop lying to President Mnangagwa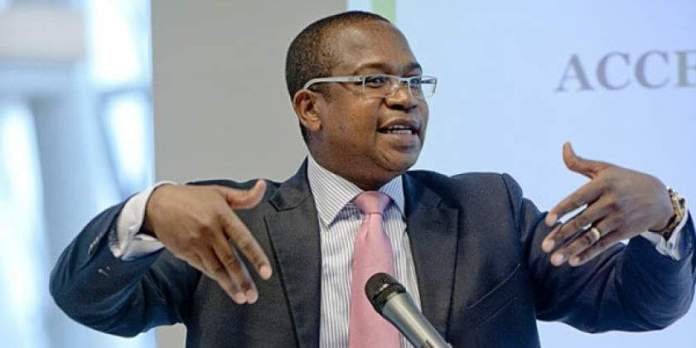 Dear Mthuli
I am a married teacher whose family lives in Harare and l work at a school some 300 km from my home. I need $15 usd (no more bond needed by private cars who are cheaper) to get to my station. As a married woman with children to check on and also to balance work and marriage l have to go back home to my husband and kids weekly which means l need $30 usd per week by 4 weeks which is $120 usd just on transport. I will not worry myself about food because according you teachers live a life of daily fasting.
I will not worry you about school fees for my children because teachers children don't need any education at all. I will not talk about my health because teachers and their families havarware isimbi or we go to prophets but remember they now also demand a payment.
If you really care to listen Mr Minister sit down and make a budget for me using that $12000 bond you have announced and tell me how l am supposed to budget it.
May you also tell us how many times you fly out of Zimbabwe, out of Africa to be precise to go and see your family in Switzerland using part of what l am supposed to earn yet l cant afford to meet my family weekly here in Zimbabwe?
Do you have any respect for the institution of marriage and families? Do you even care about the future of our children who have now gone into the fourth week without teachers" attention?

Mr Minister do you remember your days in Grade 1 being helped by that old lady teacher to shape the letter O? And you now pride in having several degrees and you forget that behind your education there was that poor teacher whom you continue to make poorer? Cheukai Mr Minister and think straight.
I love my job but l am not a charitable organization. I don't need a boat from Urayai Zivhu to make a decent living. I don't need a parent's incentive to work. I have one employer whom you represent to make me suffer.
If you have failed kindly inform his Excellency that you have failed and stop lying to him that you have surplus taken away from poor teachers. Our president is a listening president but you are lying on him. I doubt if he knows the true bread basket of a family of six cz you lie to him kuti $12000 inokwana.
Please Mr MN restore us to our $520 usd and you will see us preach the good gospel of A E I O U, atoms, logic gates and quadratic equations to our kids and help develop our nation. Remember teaching remains the mother of all professions and all professors you included passed through us.

Yours Faithfully
Hungry and incapacitated teacher