Reform or perish under sanctions, Mnangagwa warned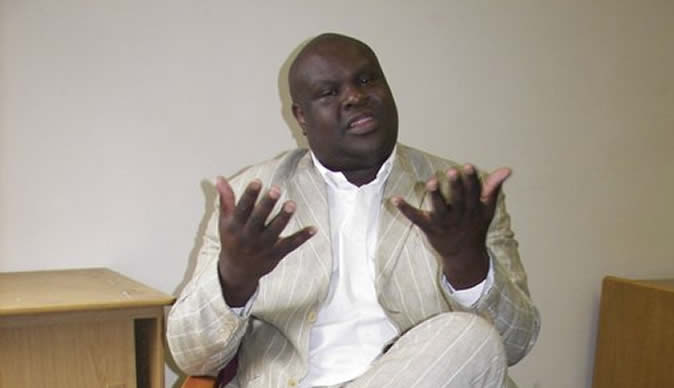 By Sibanengi Dube
The Zimbabwe sanctions debate is back again in the public limelight. This is courtesy of Zanu PF's insistence on holding the sanctions gala on 25 October designed to put pressure of USA and EU to remove smart bans and travel restrictions imposed on members of Emmerson Mnangagwa's rogue government.
The topic is also gaining momentum in the media with Zanu PF apologists and protagonists blaming sanctions for all their ugly misdeeds including abductions, torture of citizens, looting of national resources and Covid 19 funding.
On the other side of the debate, a chorus of reformists is urging Zanu PF to reform in order to attract the scrapping of sanctions. They argue that Mnangagwa's government was not doing itself any favour by the continuous harassment of opposition members who include Hon. Job Sikhala, Jacob Ngarivume, Journalist, Hopewell Chin'ono, a scandal digger and Student leaders like Takudzwa Ngadziore.
Former Zimbabwe Prime Minister Arthur Mutambara instead said the current regime must first remove the sanctions of corruption and human rights abuses it imposed on Zimbabwe before clamouring for the removal of the European Union imposed sanctions.
After going through a few social media posts I was tempted to believe that MDC Alliance was responsible for slapping Zimbabwe with sanctions.
EU shot down the claim today arguing that only guns and bullets were stopped from reaching the hands of ED's trigger happy regime which never hesitated for a second to shoot dead protesting and disgruntled citizens.
—Sibanengi Dube is the Publisher of Zimbabwe Observer