Reports of mischief in teacherless schools irk parliament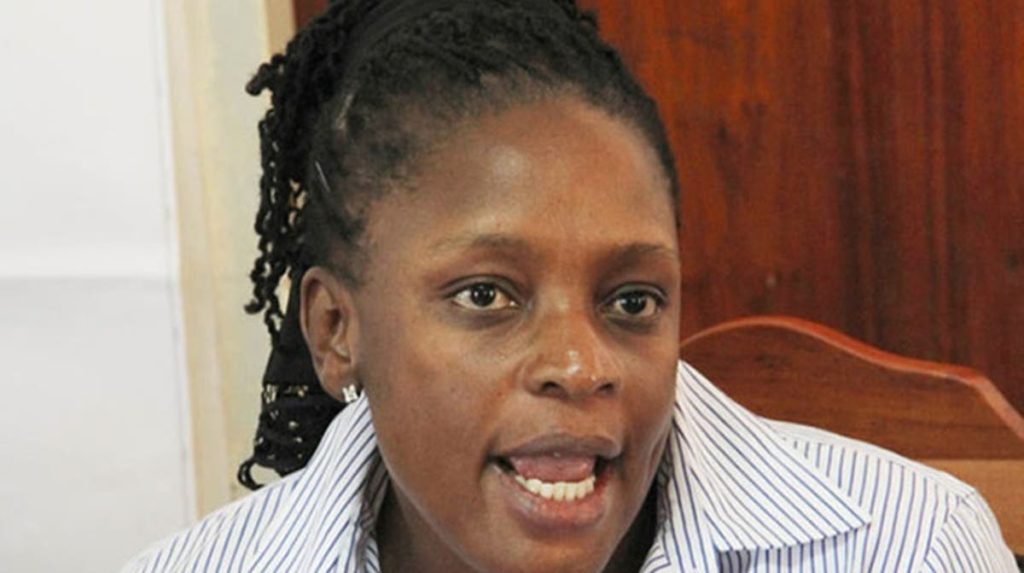 The Parliamentary Portfolio Committee on Primary and Secondary Education on Thursday raised concern over alleged learners' misconduct in high schools.
Committee chair Priscillah Misihairabwi-Mushonga told the ministry's permanent secretary Tumisang Thabela during a virtual meeting that there were reports suggesting that learners were engaging in sexual activities and all filthy stuff as there were no teachers to supervise them.
Her remarks come when videos and pictures of naked students, kissing, smoking or indulging in pornographic acts have gone viral on social media. Misihairabwi-Mushonga said:
We got a report yesterday (Wednesday) where the Minister of Primary and Secondary Education, Cain Mathema, said only 29% of teachers have gone back to school. We have also checked with stakeholders and they say that only headmasters and maybe one teacher have gone back to school.

Parents have also been complaining that their children are left unsupervised and those at boarding schools and even those at day schools are reporting that children are engaging in sex and drugs, and other bad behaviour because no one is supervising them. They said lack of supervision also creates problems with enforcement of social distancing.
Misihairabwi-Mushonga's remarks were echoed by a child rights group, ZimChild Network, which gave the government a six-day ultimatum to resolve the teachers' grievances or risk a countrywide students strike.
Teachers refused to return to work when schools reopened on 28 September saying the government must restore their 2018 salaries first.
The impasse between teachers and the government has dragged for over a year now with no solution in the immediate future as the government regards teachers' demands "unrealistic."