Exams to go ahead, though syllabuses were not covered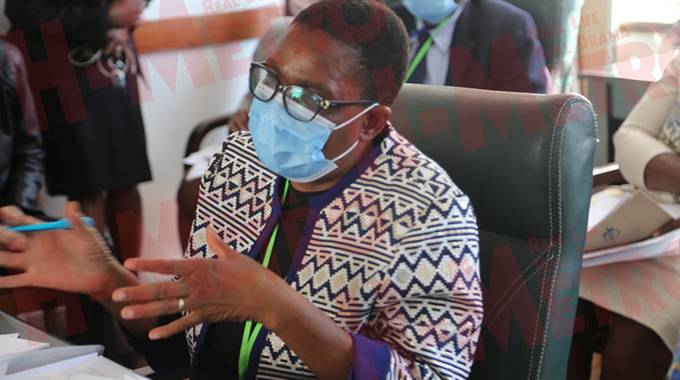 The government says public examinations, administered by the Zimbabwe School Examinations Council (ZIMSEC) will go ahead as planned no matter what.
Giving oral evidence before the Parliamentary Portfolio Committee on Primary and Secondary Education chaired by Matabeleland South Proportional Representative Priscilla Misihairabwi-Mushonga on Tuesday, Education Ministry secretary Tumisang Thabela said scrapping the exams will cripple higher and tertiary institutions in 2021.
Thabela argued that maximum learning has been taking place in Trust, boarding and independent schools and these pupils should not be disadvantaged by the absence of teachers in public schools. She said:
We believe yes, it is difficult. But some of our schools do not depend wholly on the presence of teachers. Schools are ready for exams.

You talk of Trust schools, private, independent and boarding schools they are ready. We have to look at the factors and say should we, therefore, disadvantage every child and say no child should write exams because those in the public schools are lagging behind.

The other thing you have to look is the whole system in the education sector. If you say we scrap our exams what then happens come January?

We are the people that produce students for higher education. What it means as a country is if you cannot run these exams, next year there will be nobody to feed colleges and universities.

So systematic consideration has to be taken into account. We need to make an assessment. As a country, we have to look at things holistically, to say are we prepared to have a year with no first years for colleges or universities.
No meaningful learning has been taking place in public schools since the coronavirus-induced lockdown in March this year.
When the phased reopening of schools commenced on 28 September, only about 10 per cent of the teachers have returned to classrooms, with the majority staying at home due to incapacitation.
–The Herald