Torture victim Muchehiwa speaks to Sky News about his ordeal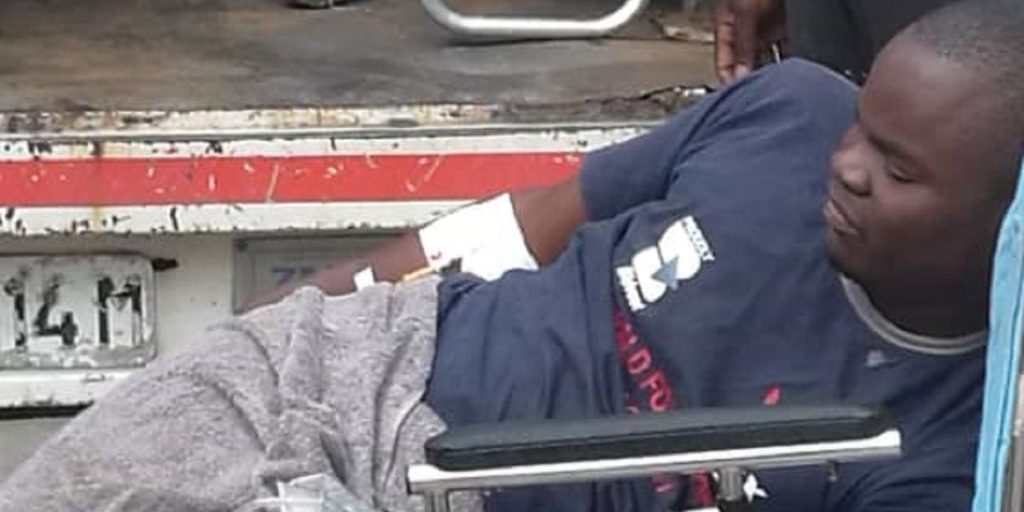 A Zimbabwean student journalist, Tawanda Muchehiwa, who was this year abducted and tortured by suspected state security agents has told Sky News how his kidnappers told him to say his last words at gunpoint.
Muchehiwa who is also the nephew of Zim Live editor Mduduzi Mathuthu was later dumped. He was immediately arrested allegedly for obstructing justice as he and other family members were allegedly not forthcoming as far as revealing Mathuthu's whereabouts.
Mathuthu is a wanted man together with several others after they rallied the citizenry to participate in anti-corruption protests that had been scheduled for July 31.
Watch the video below for more.Video Player