Zimbabwe MPs earn R3400, far less than SA security guards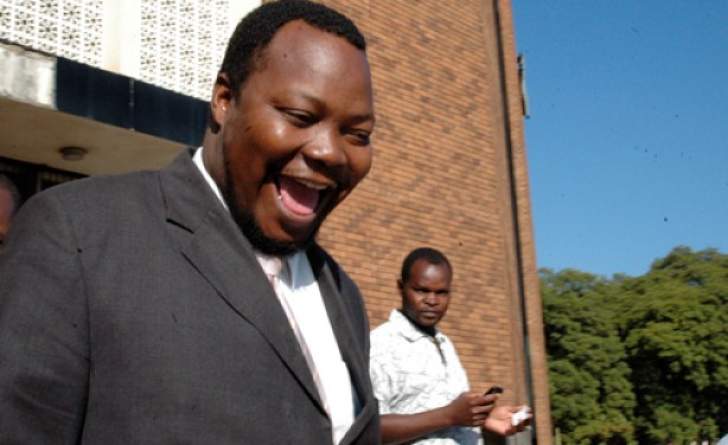 Job Sikhala, MDC Alliance legislator for Zengeza West, Job Sikhala on Wednesday posted his payslip suggesting that Zimbabwe's Members of Parliament earn a gross salary of around US$200 per month. 
This is far less that what security guards earn in South Africa. They take home R5000. 
Sikhala posted saying: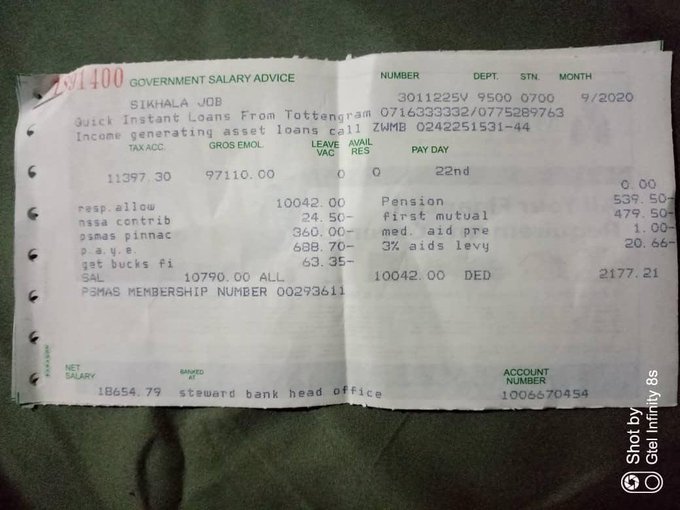 After posting my wife's 4.500 rtgs pay slip some people challenged me to post my Parliamentary salary pay slip. There you are. It's 18.654.78 which is between 150 US dollars to 180 US dollars depending on the rate you use, bank or street.
Meanwhile, Sikhala's Kenyan and South African counterparts, in that order earn US$5 674 and US$5 700. 
Parliamentarians have often been criticised for their "ridiculous" demands over the years, among which are gym equipment, all-terrain vehicles, three-course meals, fuel, duty-free certificates and diplomatic passports.Some members of the public said the legislators were inconsiderate of the state of the country's economy adding that some do not deserve to be paid as they boycott Parliamentary sessions.
Sikhala's post further exposes the plight of workers in the country who have for long now been asking for better wages and working conditions.
On average, government workers are earning an equivalent of US$35, before deductions, which is way below the poverty datum line which stood at ZWL$11 333 (USD133) as of August.
–Job Sikhala