ZEC sings from Chiwenga's hymn book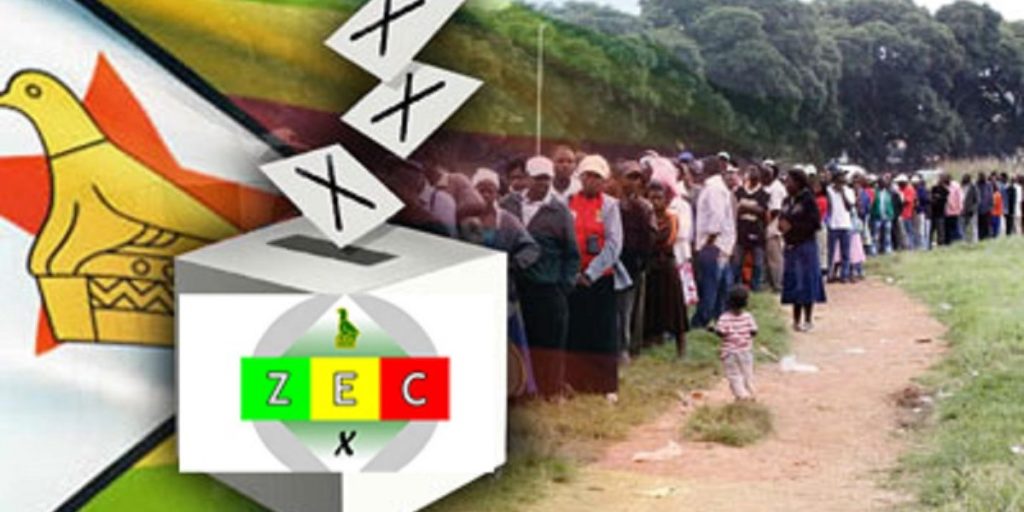 The Zimbabwe Electoral Commission (ZEC) on Wednesday confirmed the suspension of by-elections citing the COVID-19 regulations.
The by-elections were scheduled for December to fill parliamentary and local government seats which became vacant after the opposition MDC-T led by Thokozani Khupe recalled MDC Alliance members.
ZEC's statement comes after Vice President and Minister of Health and Child Care Constantino Chiwenga last Friday announced an indefinite suspension of by-elections, citing COVID-19 as a formidable pandemic in the country.
Utoile Silaigwana who is the chief elections officer of the electoral body said Wednesday that it is important for the commission to follow the advice from the necessary authorities and take precautions to curb the spread of the virus. He said:
The commission thus advises that the holding of by-elections remains suspended in line with public health regulations until the declaration of COVID-19 as a formidable pandemic has been lifted.

The prolonged suspension of by-elections is permissible under constitution.
Silaigwana speaks after the suspensions of by-elections has received widespread criticism from the opposition and some legal experts.
Veritas, a Parliamentary and legal think-tank said the ban on by-elections is a violation of the constitution which does not make any "provision for an extension of the 90-day period, even during a state of emergency ‒ and a state of public emergency is not currently in force."
Some political analysts view the ban as a way to allow the Khupe-led MDC outfit to field their preferred candidates as the party is allegedly nervous about elections.
–ZBC