Auxilia was Rushwaya's first port of call after being arrested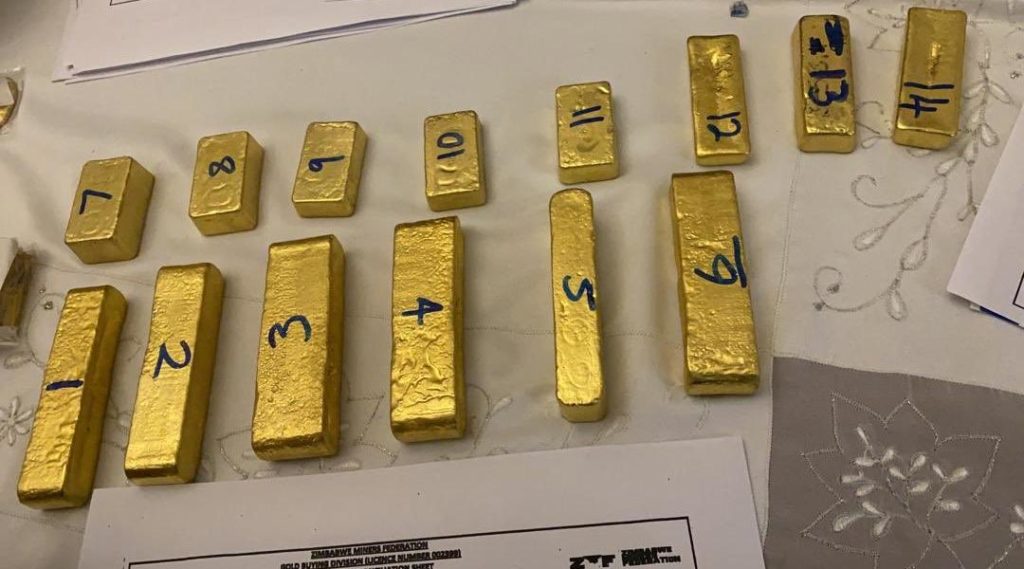 Henrietta Rushwaya allegedly made frank calls to First Lady Auxillia Mnangagwa when she was cornered by security services at the Robert Gabriel Mugabe International Airport last week.
The suspended Zimbabwe Miners' Federation (ZMF) boss was arrested on Monday last week trying to smuggle 6kg of gold – with 99.99% purity levels to the United Arab Emirates.
According to NewsHawks, Rushwaya, with the help of state and airport security, was given safe passage after the closed-circuit television system (CCTV) had already been switched off. The publication quoted its source as saying:
What happened was that after airport security and police had intercepted the gold, Rushwaya started fretting and moving up and down making calls. Among several people she called, she dialled the First Lady, but she didn't answer.
Apparently, at that time President Mnangagwa and the First Lady were not yet aware of what was happening.
CIO Director-General Isaac Moyo and his agents were already in the picture, trying to manage the situation.
They tried to reach Mnangagwa, but it took a while for them to find him. Rushwaya never found Auxillia. So those delays changed the course of events.
… By the time Moyo spoke to Mnangagwa, they were already behind the situation as events were moving too fast, even if they still had a fighting chance to act to protect the President.
Auxillia never got an opportunity to return Rushwaya's call…
–NewsHarks