CIO's ownership of Impala Car rentals exposed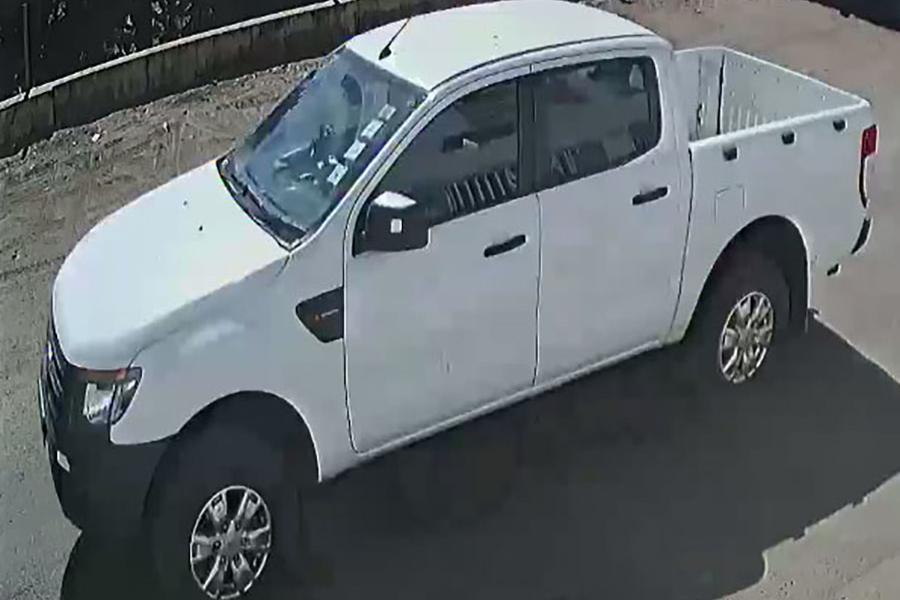 Investigative journalists The News Hawks On Friday exclusively revealed that Impala Car rental which is in the midst of the Tawanda Muchehiwa abduction storm is reportedly owned by state security agents the Central Intelligence Organisation (CIO).
According to the publication:
Documents obtained during the investigation show that Impala registered as Impala Carriers (Pvt) Ltd – is now owned by Chilten Trust, a CIO entity, represented by company chief executive Thompson Dondo in the car hire firm's registration documents. Impala's registration number is 2519/1989.

Although Impala registration documents have been removed from the company registry in Harare, The NewsHawks managed to meticulously piece together the record. Investigations reveal Chilten Trust is a CIO entity used for administrative, operational and investments purposes. The probe unearthed a secret arrangement between Dondo and the CIO on the ownership of the business.
Muchehiwa was abducted by suspected state agents in July and he was tortured and dumped near his uncle Mduduzi Matutu's home. Their names were never released to the general public and ZRP has not concluded their investigation on Muchehiwa's abduction since August. A lady named Tendai Masotsha who was the MDC Alliance Women Assembly boss alleged Tawanda wanted to bomb government buildings when he was abducted.
–The News Hawks