Local footballers wallow in poverty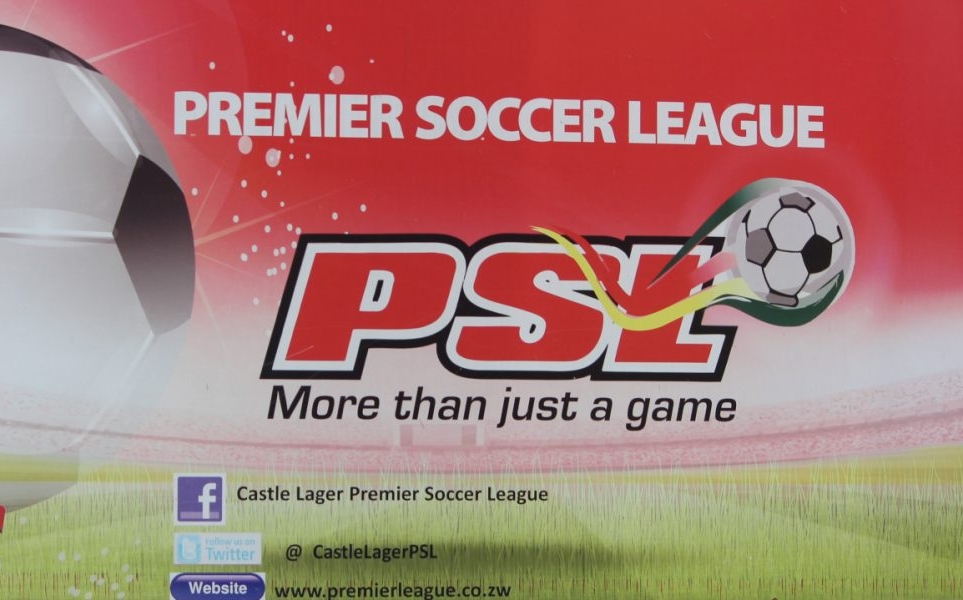 Zimbabwe's Premier Soccer League (PSL) players have been hard-hit by the coronavirus-induced lockdown as they are earning less than US$20 (ZWL$2 000) per month on average.
George Deda, who represents several Zimbabwean players revealed that he has received numerous calls from players who are eager to move to less competitive leagues such as Lesotho, Swaziland and Botswana where they stand to get paid better. Deda said:
I can tell you the situation is very bad for players in Zimbabwe right now. On average they are on US$20 salaries or $2 000. The highest-paid earn about US$50 or $5 000.
The challenge is that there has not been any football activity since March when the lockdown was imposed and clubs are struggling because there is no revenue coming in.
Several players have been coming to me of late asking me to facilitate their moves to even less competitive leagues in Botswana, Swaziland and Lesotho where Zimbabwean talent is on demand.
There salaries range between US$500 and US$1 000 and they are desperate to go there but because of COVID-19 restrictions, there has not been a movement of players.
Players generally complement their salaries with winning and draw bonuses and the suspension of football activities has dried up clubs' revenue streams.
–NewsDay