Mnangagwa forced to reinstate Ndewere 'salary, benefits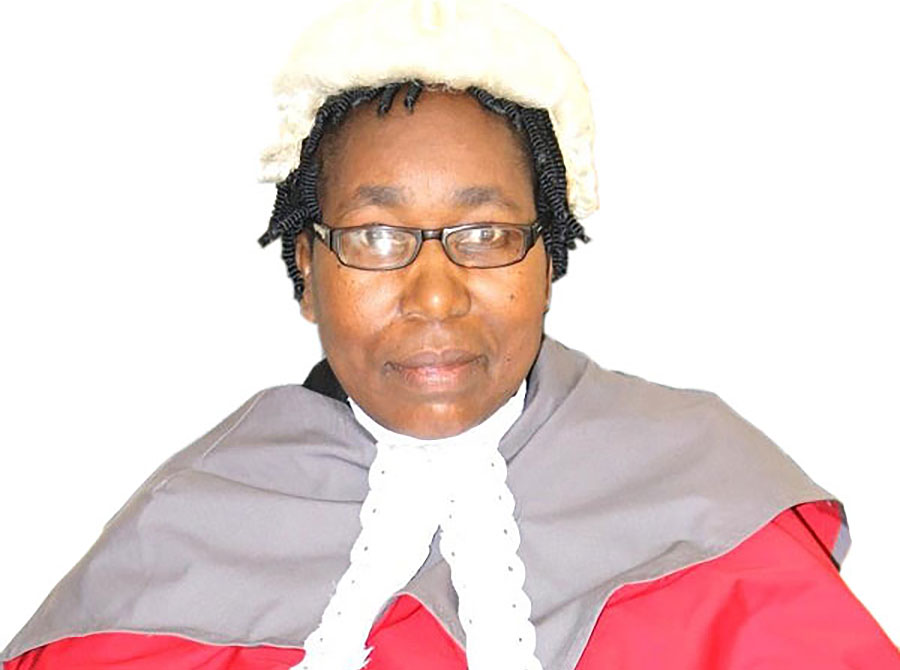 President Emmerson Mnangagwa has restored suspended High Court judge Justice Erica Ndewere's salary and benefits.
This comes after Justice Ndewere wrote to the Chief Secretary in the Office of the President and Cabinet, Misheck Sibanda, saying Mnangagwa had no legal standing to withhold her salary.
In a letter addressed to Justice Ndewere's lawyer, Beatrice Mtetwa, Sibanda said:
At the end of the said letter, I indicated that His Excellency, the President had suspended Ms Justice Ndewere without pay and benefits. After further considerations to the provisions of section 187(10) and 188(4) of the Constitution of Zimbabwe, and receiving expert advice, thereon, His Excellency the President has revoked the reference of the said suspension 'being without pay and benefits.

Accordingly, she will be on suspension with full pay and benefits reckoned from the date of the original suspension.
Through her lawyer, Mtetwa, Justice Ndewere on November 5, 2020, wrote to Sibanda advising that Mnangagwa did not have legal standing to dock her salary and benefits.
President Mnangagwa early this month suspended Justice Ndewere and set up a tribunal to investigate her over conduct deemed as inconsistent with that of a judicial officer.
Mnangagwa this Wednesday swore in a three-member tribunal headed by retired judge Justice Simbi Mubako and comprising lawyer Charles Warara and Yvonne Masora to investigate Justice Ndewere.
–NewsDay