Chin'ono bail ruling deferred to Friday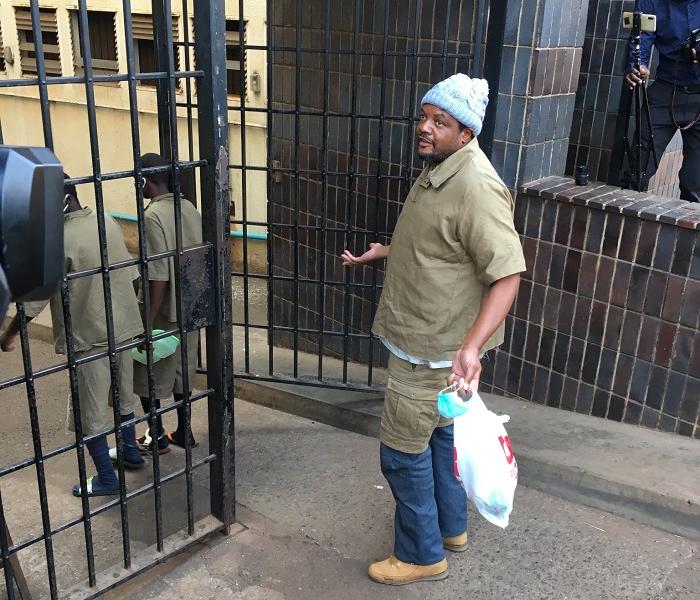 High Court Judge Justice Tawanda Chitapi on Wednesday reserved ruling on detained anti-corruption activist Hopewell Chin'ono's bail application to Friday.
Chin'ono was arrested on 3 November 2020 and charged with defeating or obstructing the course of justice as defined in section 184 of the Criminal Law (Codification and Reform) Act.
He petitioned the High Court seeking an order to be released on bail after Harare Magistrate Marehwanazvo Gofa dismissed his bail application on Thursday 12 November 2020.
Gofa dismissed Chin'ono's bail application on the pretext that the freelance journalist had a propensity to commit offences and should remain incarcerated at Chikurubi Maximum Security Prison to stop him from contravening the country's laws.
After being denied bail, his lawyers then appealed against the decision at the High Court, arguing that the lower court had erred and misdirected itself.
On Wednesday, Justice Chitapi heard arguments from both sides and reserved judgement to Friday.