Mwonzora intends to open dialogue with ED, Chamisa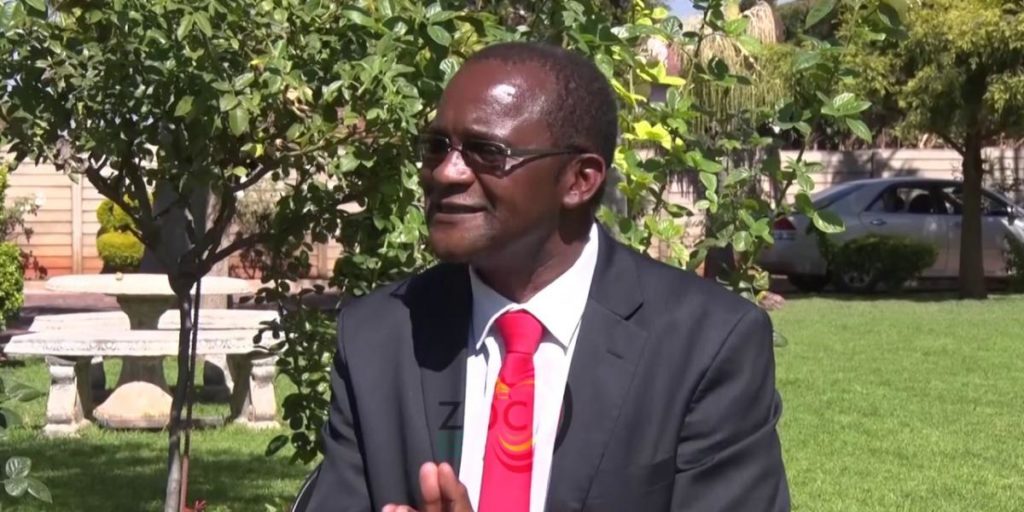 MDC-T secretary-general Douglas Mwonzora, who is eyeing the party presidency ahead of next month's extra-ordinary congress, said if he is elected, he would work with both the ruling ZANU PF party and the main opposition, the MDC Alliance.
Launching his presidential bid for the Supreme Court-reconstructed party at the weekend, Mwonzora pledged to pursue dialogue with other political players if he is elected the MDC-T substantive president. He said:
… we will work hard to change the politics of Zimbabwe. We are going to do away with the politics of hate, rancour and acrimony, as well as intolerance — and substitute all that with the politics of rational disputation and tolerance.

Chamisa is not my enemy. Chalton Hwende is not my enemy. Welshman Ncube is not my enemy. Mnangagwa is not my enemy. My enemy is poverty, joblessness.

Our party, therefore, needs new leadership with proven skills to negotiate and dialogue with political opponents.
The Supreme Court in March ordered the MDC-T to elect the substantive successor to the late founding president Morgan Tsvangirai after nullifying Nelson Chamisa's ascendency in 2018 saying the move was in breach of the party's constitution.
The other candidates are acting president Thokozani Khupe, national chairperson Morgen Komichi and former national organising secretary Elias Mudzuri.
–-Daily News