Popular socialite Ginimbi dies in car accident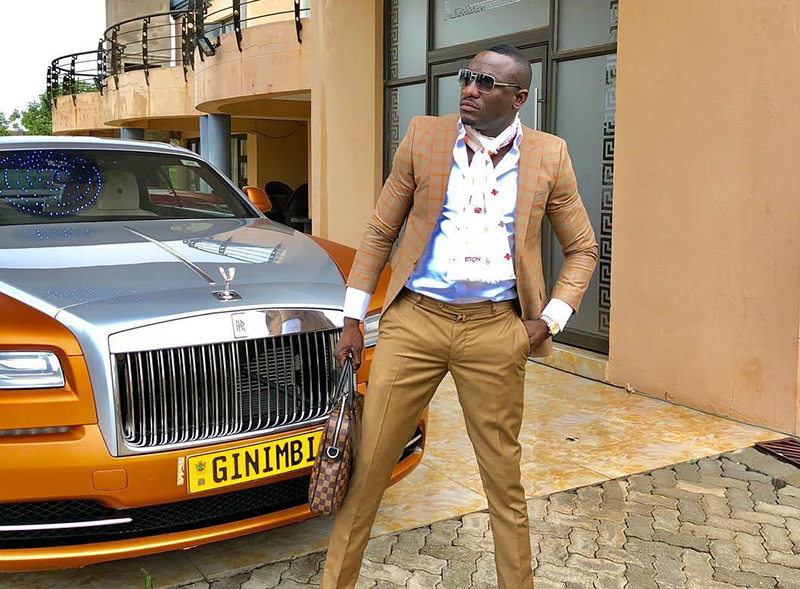 POPULAR Harare socialite and businessman Genius Ginimbi Kadungure died on the spot early Sunday morning in a head-on car accident along Borrowdale Road.
Exiled former minister Saviour Kasukuwere also confirmed Ginimbi's death.
"This is unbearable. A young man who worked hard and enjoyed hard is no more! The flower has wilted! Go well Boss Ginimbi. MHDSRIP," said Kasukuwere.
Sources say Ginimbi was speeding when he crashed and was thrown out of the vehicle, which later burst into flames.
He is the owner of Pioneer Gas and PIKO Group.
Zimbabwe national police Spokesperson Assistant Commissioner Paul Nyathi confirmed Ginimbi's death saying he died on the spot.
Ginimbi's car was involved in a head in collision between 5 and 6am.
Popular fitness bunny Moana Mimmi is one of the three people who died with Ginimbi this morning in a car accident.
–New Zimbabwe.com