Veteran comedian Gringo dies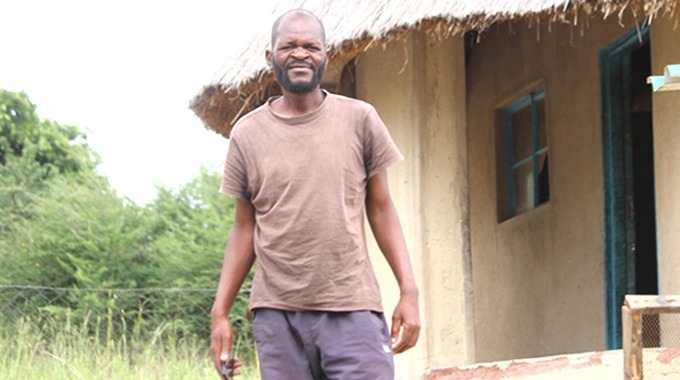 Veteran and popular Zimbabwean comedian Lazarus "Gringo" Boora has died aged 47.
Lazarus Boora who was admitted at Westview Hospital in Zimre park died this morning, a close family member confirmed to The Herald.
Gringo has for a prolonged period of time been suffering from stomach and renal complications.
His death comes after social media was on Sunday awash with messages claiming that he was dead when he was actually still alive.
This week has been a bad day for Zimbabwe's arts sector after Genius Ginimbi Kadungure who was a sponsor to some local artists died in a road accident with three friends on Sunday.
Gringo hogged the limelight in 1997 when he featured on Enock Chihombori's drama series 'Gringo' as the lead character.