UK based woman conned by a man posing as her a lover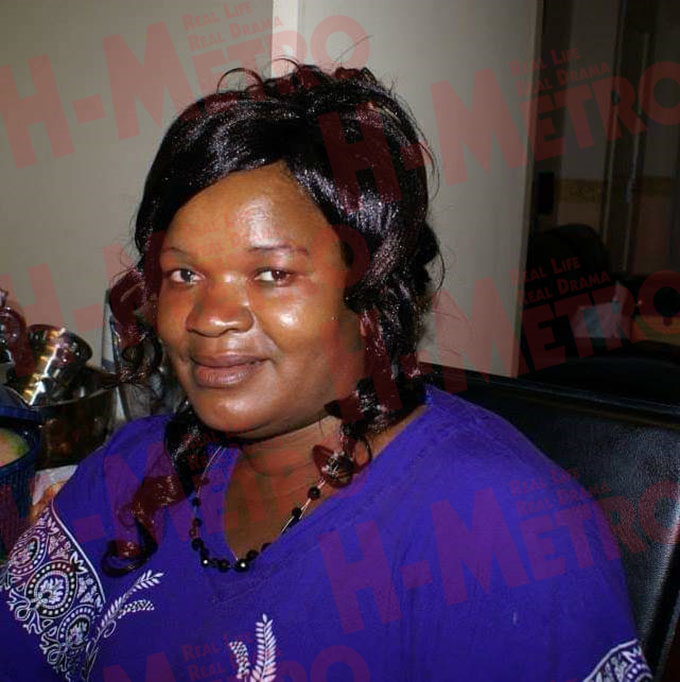 A desperate for love fifty-three-year-old UK based woman was left grasping for straws after a local lover duped her of money she sent despite them having not seen face to face.
Stembiso Chaira lost more than US$1000 to Gilbert Mukoka, 49, of Tafara after the two agreed to construct a house where they would stay at Wazvaremhaka Village in Chivhu.
The WhatsApp relationship started end of May but it was in early Jun that Mukoka won Chaira's heart after travelling to her rural area, Chivhu.
Since then, she started sending him money every week through Mukuru.
Gilbert Mukoka
They agreed to build a house in Chivhu and Mukoka volunteered to manage the project.
Mukoka received money from Chaira but only managed to dig a trench and buy five bags of cement which he delivered at the former's home village to get more money.
"My search to have someone to settle with has emotionally affected me and left me hunting for Mukoka. I gave him my heart unaware that he was after milking me," said Chaira.
"I connected with him through a love programme on social media and we exchanged contacts and photographs before we started a relationship.
"He indicated to me that he was a builder and we agreed to build a home at my home village.
"I gave him directions and he visited the village together with his son Adoration where they managed to dig a foundation and delivered five bags of cement.
"After that visit, I trusted him and sent money to buy all the building material he wanted according to the quotations he sent to me beginning of June this year.
"He refused to send photographs of the building material he claimed to have bought before blocking my contacts until today.
"Mukoka visited my village together with one of his sons he claimed was a builder who was to help him in the construction of the house.
"We agreed on the house plan and he charged me for the drawing of the plan and hey that was that. He has brought shame to my name in the village," said Chaira appealing to anyone who may help with information leading to Mukoka's whereabouts.
However, his son, Adoration confirmed the story to H Metro referring all questions to Mukoka.
"It is true that I work with my father as a builder and we once visited Chaira's homestead in Chivhu but I am not in a position to explain how the construction was not completed," said Adoration.
"If my father's mobile number is not reachable I will inform him about this and he will call you for details about that lady," said Adoration.
Efforts to get Mukoka's side of the story were fruitless.
–H-Metro