CBZ freezes Mary Chiwenga's bank accounts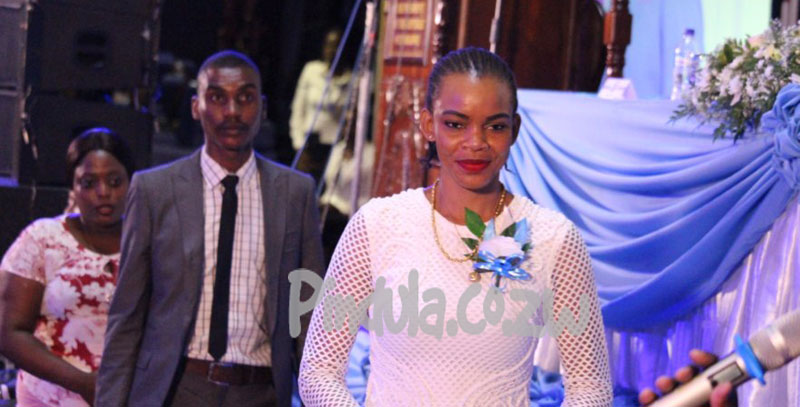 CBZ Bank has reportedly froze the bank accounts of Vice President Chiwenga's estranged wife, The News Hawks exclusively revealed. Among the accounts frozen without a legal basis, are 5 company accounts which Marry needs access to in order to sustain herself and foot her medical bills because she is seriously ill.
Marry's lawyers have written to the CBZ Bank notifying them that their conduct was unlawful but the bank has reportedly ignored them. In a letter seen by the publication addressed to CBZ Borrowdale Branch dated 12 March 2020, Marry's lawyers Mtetwa and Nyambirai said:
We are instructed that since her well-publicised fallout with her husband, Vice-President Chiwenga, she has been unable to transact on this account (Matfield Investments Nostro) and despite many requests for an explanation, no one has been forthcoming from yourselves or your superiors at head office.

Regrettably, this behaviour is not limited to your branch as all her attempts at transacting on all accounts she previously used with ease have met a similar fate. The only conclusion she has come to is that the decision not to process transactions is synchronised and has been taken by the bank. We advise that your conduct is unlawful and should cease forthwith as there has been no form of due legal process to bar our client from transacting on the account.
Marry's lawyers wrote another letter to the CBZ Bank CEO but they told The News Hawks that the letters were ignored:
They ignored the letters because they know they do not have any legal basis to freeze the accounts. Right now she has no independent source of sustenance. There was no order, and no one has brought out a freeze order because it would have been served to her.
Marry this week was brought to court in a stretcher bed after the magistrate ordered that she be brought to court for trial. Marry today opened a Twitter account and told the publication that she intends to use the account to pour her heart out and share her thoughts with the world.
–News Hawks