Kwekwe Zanu PF official killed at a shebeen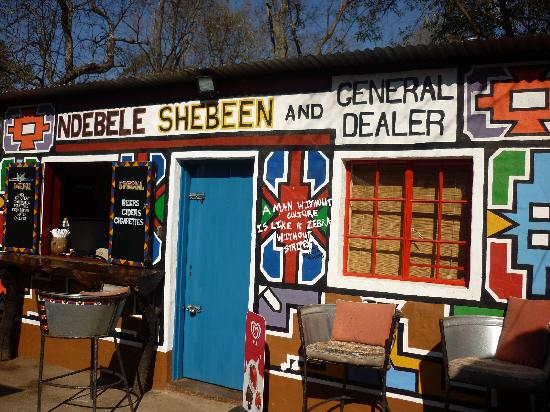 A Zanu PF official Allison Stambuli who contested in the 2018 local council election for Ward 11 in Mbizo in Kwekwe reportedly lost his life after an altercation with persons yet to be identified over parking space at Shebeen in Mbizo, New Zimbabwe reports.
It is still not clear if the culprits were apprehended and details about what really transpired till Stambuli lost his life are still sketchy. However, MDC MP for the is Settlement Chikwinya condemned the illegal drinking joints and said they should be shut down by the police.
Said Chikwinya:
The continued murders through various violent acts including knife stabbing in Mbizo remains a cause for concern. Last week, two people were murdered at illegal drinking places and the suspects are yet to be apprehended.

As the MP for the area, I implore the police to increase patrols this festive season in order to protect lives. Illegal bars that harbour criminal elements must be closed and drinkers must purchase alcohol at designated areas. Police must increase surveillance especially around Mbizo 4 shopping centre at night.
Shebeens have mushroomed in many spots country wide after the government prohibited bars and night clubs from operating in order to contain the coronavirus which has killed 318 people in Zimbabwe so far.
–New Zimbabwe