Women defying a court order due to proximity to Valerio Sibanda and Owen Ncube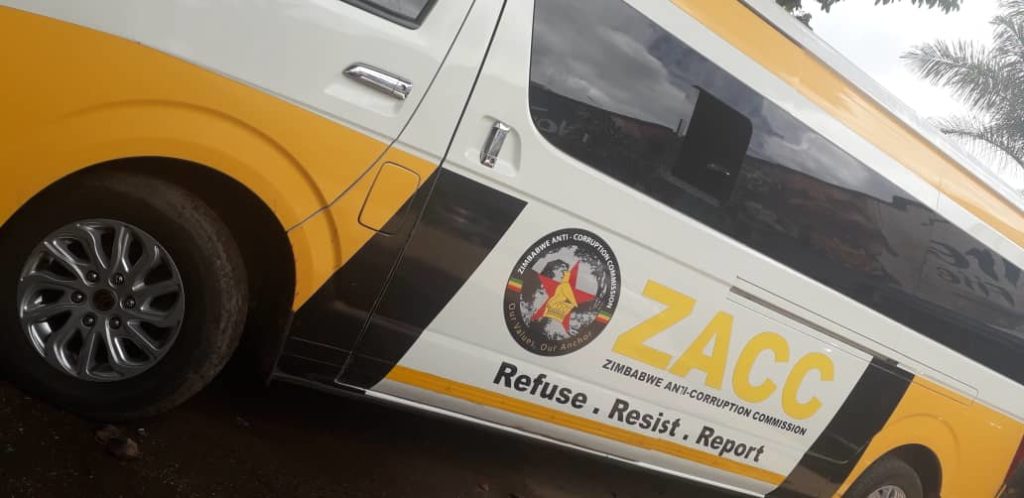 A woman who at some point posed as President Mnangagwa's daughter Chantelle Chikafu is reportedly defying a court order that evicted her from and farm after a judge ruled that she was not the rightful owner of a mine in Shamva which is reportedly located in Umfuruzi Game Park, The Zimbabwe Independent Reports.
Chikafu reportedly has remained on John Maungwa's property and she reportedly bragged that she is untouchable as she is protected by the army Chief Valerio Sibanda and State Security Minister Owen Ncube.
The matter is reportedly being investigated by Zimbabwe Anti Corruption Authority ZACC according to a source privy to the developments:
Chikafu and Shamva North legislator Oscar Gorerino are now using the names of Owen Ncube and ZDF commander Sibanda to intimidate anyone who wants to remove them from Maungwa's mine. She is going around saying Sibanda allowed her to mine and so she claims to enjoy the protection of high offices.

A report has since been made to Zacc and police and we expect prosecutions to commence soon
When contacted for comment ZACC Chair Loice Matanda Moyo confirmed the report and said:
Reports were made to Zacc but no investigations have commenced. Another report was made to the police
The mine wrangle turned bloody a few weeks ago as reported Mashurugwi believed to be on Chikafu's side were rumored to be fighting the rival camp in order to control mining activities at the mine.
–Zimbabwe Independent