Macheso has just dropped his hot single: Zuro ndizuro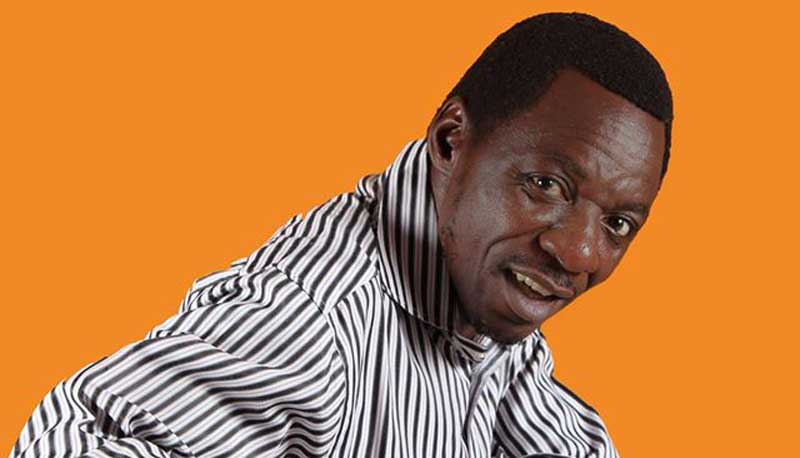 Sungura music supremo Alick Macheso kept his promise to release a single this Friday. And he did exactly that 10 minutes ago on Youtube and the song has already attracted 10K likes.
Zuro Ndizuro is however part of the six track album that shall be released soon.
Listen below to Baba Shero's earth shattering nine minutes long Zuro ndiZuro track.