SABC to give an update on Marry Chiwenga's health tonight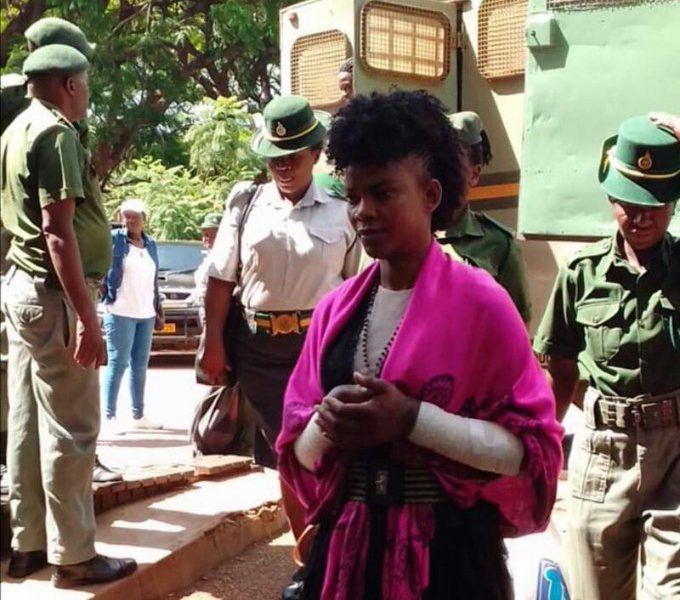 SABC News tonight will give an update on Marry Mubaiwa Chiwenga's health. This was revealed in a Twitter post by an SABC firebrand journalist Sophie Mokoena who said in a tweet:
Today we will bring you the update on health condition Marry Chiwenga. Watch #sabcnews channel 404 at 8pm tonight.
This came after Marry's health issues headlined after photos of her wounded hands circulated on social media. Marry's health condition drew sympathy from many people including her ex-husband Shingi Kaondera who rallied the nation to pray for her in a post that said:
May we all pray for Mary (sic), may God revive her spirit, may she live to see the wedding of our first daughter Destiny. I believe in you Mai D you are stronger than any disease or any court case they can't afford your peace.
Marry as of last week was also unable to seek medical treatment in South Africa because CBZ Bank froze her bank accounts a move that according to her lawyer Beatrice Mtetwa the bank was not supposed to initiate because they have no legal basis to do so.
–Sophie Mokoena Twitter