Suspended Bhebhe stops MDC T extraordinary congress
Abdinico Bhebhe brings MDC's ectra ordinary congress to an abrupt stop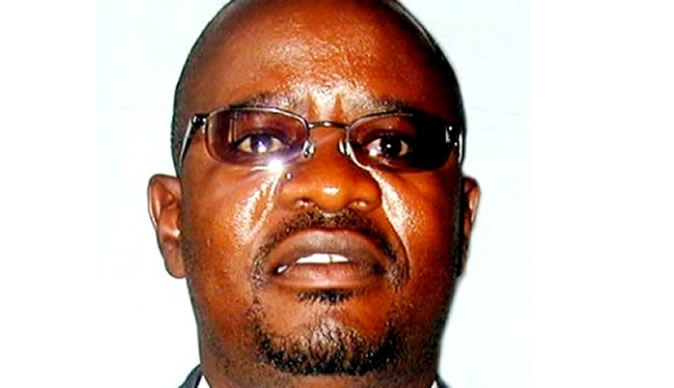 MDC T National organiser and aspiring president Hon Bhebhe has got an interim relief interdicting Khupe Congress to be put on hold till determination of Bhebhe suspension.
Hon. Bhebhe defeated Khupe, Komichi, Mudzuri and Mwonzora at Bulawayo provincial nomination.
Subsequently, Hon. Bhebhe was expelled.
Today, hon. Bhebhe got an order stopping Khupe et al to hold elective extraordinary congress this week.