ZCTU snubs MDC T Extraordinary congress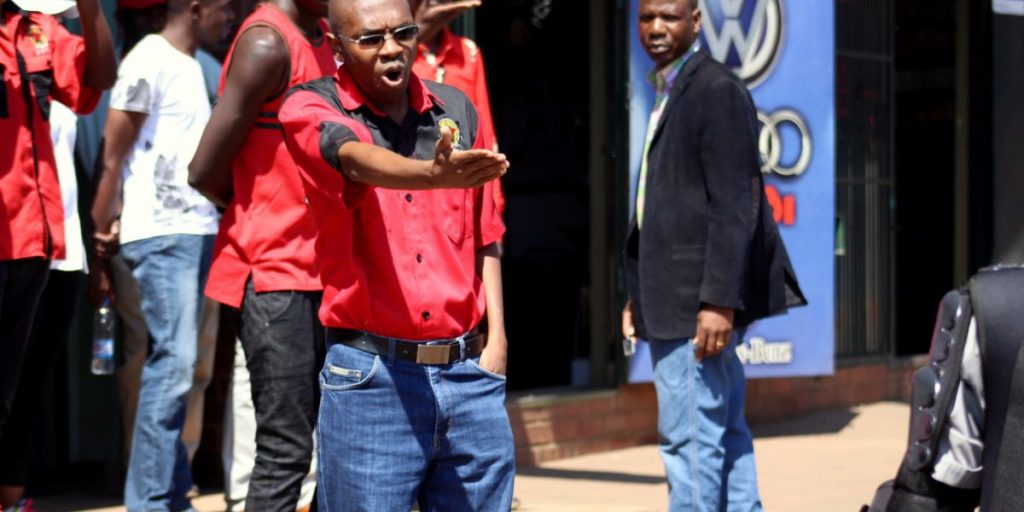 The Zimbabwe Congress of Trade Unions (ZCTU) on Tuesday said it was not involved in the opposition MDC-T's Extraordinary Congress pencilled for this Saturday.
In a statement, ZCTU said its members who will be participating in the elective congress will be doing so in their personal capacity, not representing the organisation. Read the statement:
The ZCTU is not involved in the MDC-T extraordinary congress. We were never approached.

ZCTU, as a labour movement, has members across the political divide and individuals like deputy secretary-general Thomas Masvingwe are participating in their individual capacities as supporters of their party.
The Movement for Democratic Change (MDC) was formed in 1999 largely out of the labour movement (ZCTU.
Meanwhile, MDC-T's interim leadership on Monday said it met the ZCTU leadership to sign a code of conduct among other things, but the labour union yesterday said it will not participate in the congress.
The Supreme Court-sanctioned congress is aimed at electing a substantive heir to the party's founding leader, Morgan Tsvangirai.
The late former Prime Minister (GNU era) succumbed to cancer on the 14th of February in 2018.
The snub comes when the MDC-T and rival MDC Alliance led by Nelson Chamisa have been fighting over the party's name and assets with each side claiming to be the original party left by Tsvangirai.
–NewsDay