Zimbabwe's Coronavirus Death Toll Soars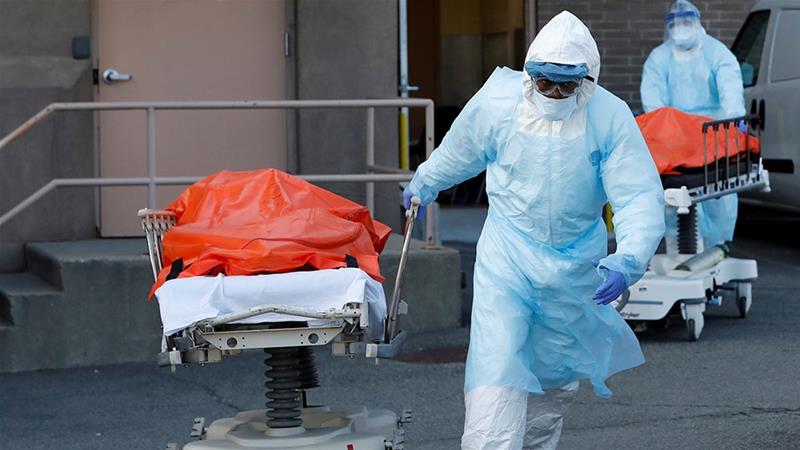 Zimbabwe on 19 December recorded two more coronavirus-related deaths to bring the total number of known COVID-19 fatalities to 318.
This was revealed in a statement by the Ministry of Health and Child Care which observed that as of December 19, 2020, Zimbabwe, had recorded 12 151 confirmed cases, 9 984 recoveries and 318 deaths.
So far, Bulawayo province has recorded 3 082 cases, 2 470 recoveries, 525 active cases and 87 deaths.
Matabeleland South province has recorded 1 269 cases, 959 recoveries, 200 active cases and 10 deaths, while Matabeleland North has 499 cases, 403 recoveries, 93 active cases and three deaths.
This is happening when observers are afraid that the second wave of the coronavirus will surpass the first wave.
More: Ministry of Health and Child Care COVID-19 Daily Updates