Losing candidate declared winner in Zanu PF DCC elections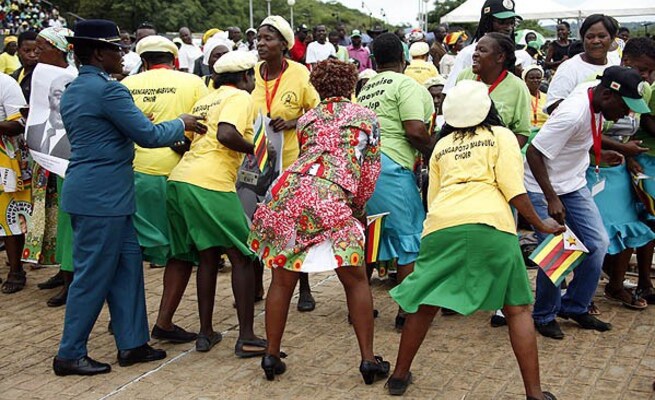 Zanu PF has been forced to reverse election results for Shurugwi District Co-ordinating Committee (DCC) chairman after it turned out that the man declared winner only had 388 votes against his rival who amassed 1 619.
Michael Taru was chairman for several months from end of last year to end of March 2021.
He was dropped last week after he was accused of rigging elections against Shepherd Mudhara who had 1 619 votes. Taru was served with a letter confirming that he was now an ordinary member of the ruling party.
Provincial chairman Daniel Mackenzie confirmed the development to the Mirror and said the wrong result was due to a counting error.
An outcry by party members saw the 31 districts being summoned to Tongogara Growth Point at the end of last month for a tallying of results. It was then established that the winner was nowhere near the winning line
After tallying, Zanu PF Central Committee member Emanuel Fundira took the petition to the party province.
"Yes I confirm that Mudhara, the councilor for Ward 11 has since been declared the winner of the DCC elections. Micheal Taru who was declared last year is not.
"There was an error during the counting of votes. Mudhara complained and we verified this," said Mackenzie.
Taru said he was yet to receive a letter overturning earlier. He refuted allegations that he rigged the elections.
— Mirror