Video: Deputy Minister KP preaching nepotism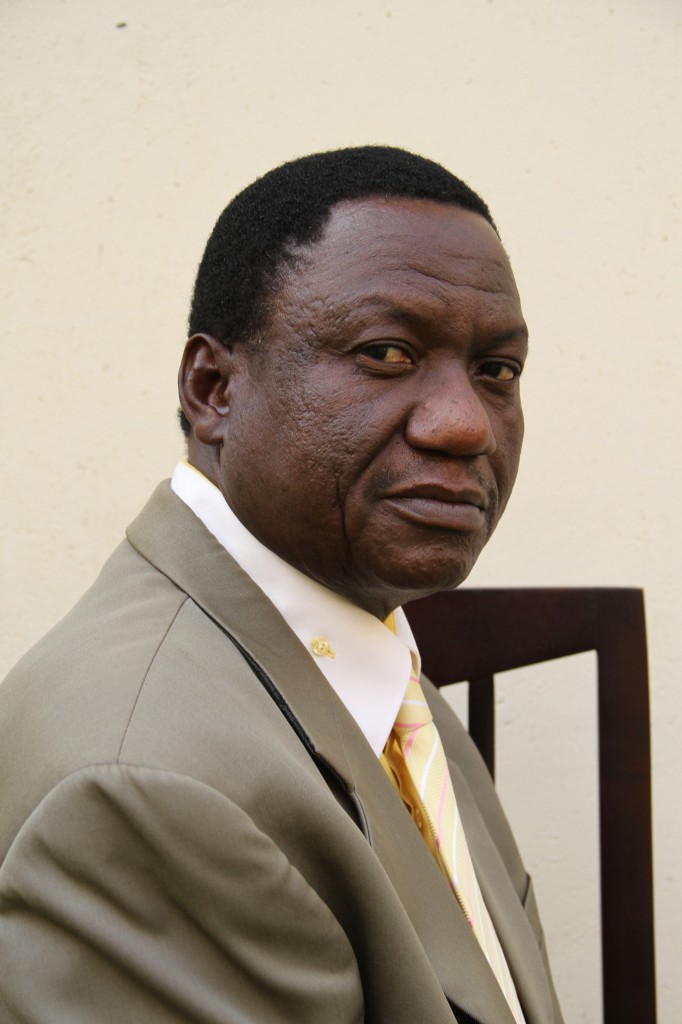 Xenophobic Paradza!
When it comes to xenophobia, Makonde MP and deputy information minister Kindness Paradza rules the roost.
Despite spirited denials throghout last week that he had ordered Cottco in his constiency to employ only young men and women from the area, irrespective of their qualifications, today we post a clip of his interactions with some villagers at Kenzamba in Makonde.
Paradza, wearing Zanu PF regalia, a baseball cap and a shirt emblazoned with President Emmerson Mnangagwa's face, tells the ecstatic villagers: "I have agreed with Cottco management to employ only young men and women from Makonde. If you see them employing a clerk, a security guard or a loader from elsewhere tell me."
Amid ululations from the villagers, he goes on, "Initially, they insisted on people with five O-levels but, where do you find such people in Makonde?
"There is Covid (Covid-19) this year, so the pass rate wasn't good. Anyone with one, two or three O-levels from here, should be employed when vacancies arise," he said.
Interestingly, if the same standards were to be applied on him, he would not qualify to be the legislator for Makonde as his Karanga family came from somewhere in Masvingo and settled in Makonde after independence. The Korekore is the dominant tribe in the area. — Observer Reporter.