Video: Zimbabweans open their wallets for CIO torture victims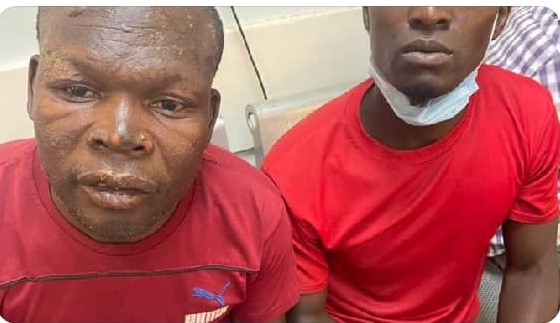 Zimbabweans have come out in financial support to the latest victims of CIO torture and detention Lwegwani Mavhunga and Munyaradzi Mafararikwa.
Mavhunga and Mafararikwa were arrested at Rotten Row Magistrate Court and burnt with an unknown substance a couple of weeks ago. The duo were part of hundreds of supporters of Zengeza West MP, Job Sikhala who was was supposed to stand trial for inciting public violence.
Mavhunga and Mafararikwa are still in detention. Their lawyer Sikhala appealed to Zimbabweans to financially assist their families as they languish in prison.
"Thank you great people for the hand you gave to the wives of Legwani Mavhunga & Munyaradzi Mafararikwa. A total of US$800 was raised in addition to 24000rtgs that went throug the wives' Ecocash account. We delivered 100 US to top up to the amount in the Ecocash. Thanks all," said Sikhala.
Well wishers wishing to contribute can use the following numbers to make their contributions, Stembile Datawa's Ecocash 0776749690 and Dawn Ndlovu is 0778317762