Video: Police forcibly remove MP Mamombe from hospital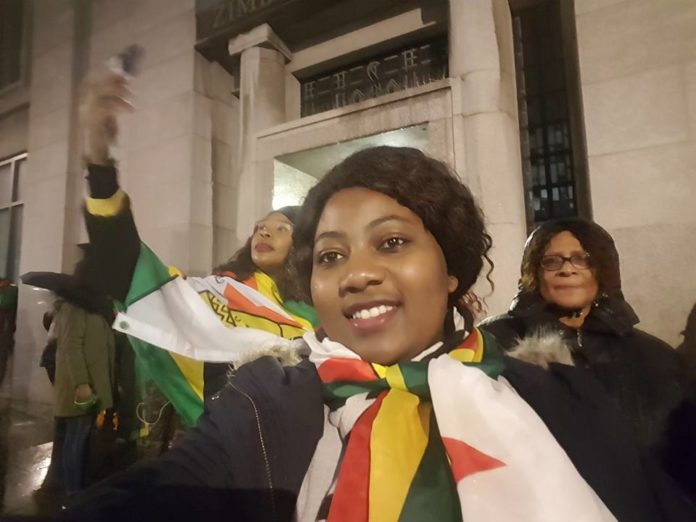 Below is a shocking video of Prison Services Officials removing Harare West MP Joana Mamombe from a hospital bed before completing her medical treatment prescribed by her doctors.
The officials are not even following the hospital's discharge protocols. Mamombe and her three colleagues have been denied bail thrice and have been incarceration at Chikurubi Maximum Prison for more than 45 days.
MDC-Alliance's Joana Mamombe and Cecilia Chimbiri were denied bail last week by Harare Magistrate Dennis Mangosi, who said the duo were likely to continue committing crime. Mangosi said they committed the alleged offences while on bail over similar charges adding that releasing them would compromise the administration of justice.
The two are facing charges of violating Covid-19 lockdown regulations. They then took the matter to the High Court on appeal. The hearing was set for yesterday before Justice Pisirayi Kwenda, but the matter was deferred to Monday next week, when the record of proceedings from the lower court is expected to be available.
Mamombe and Chimbiri are accused of violating Covid-19 regulations when they gathered for a press briefing at the Harare Magistrates Court.